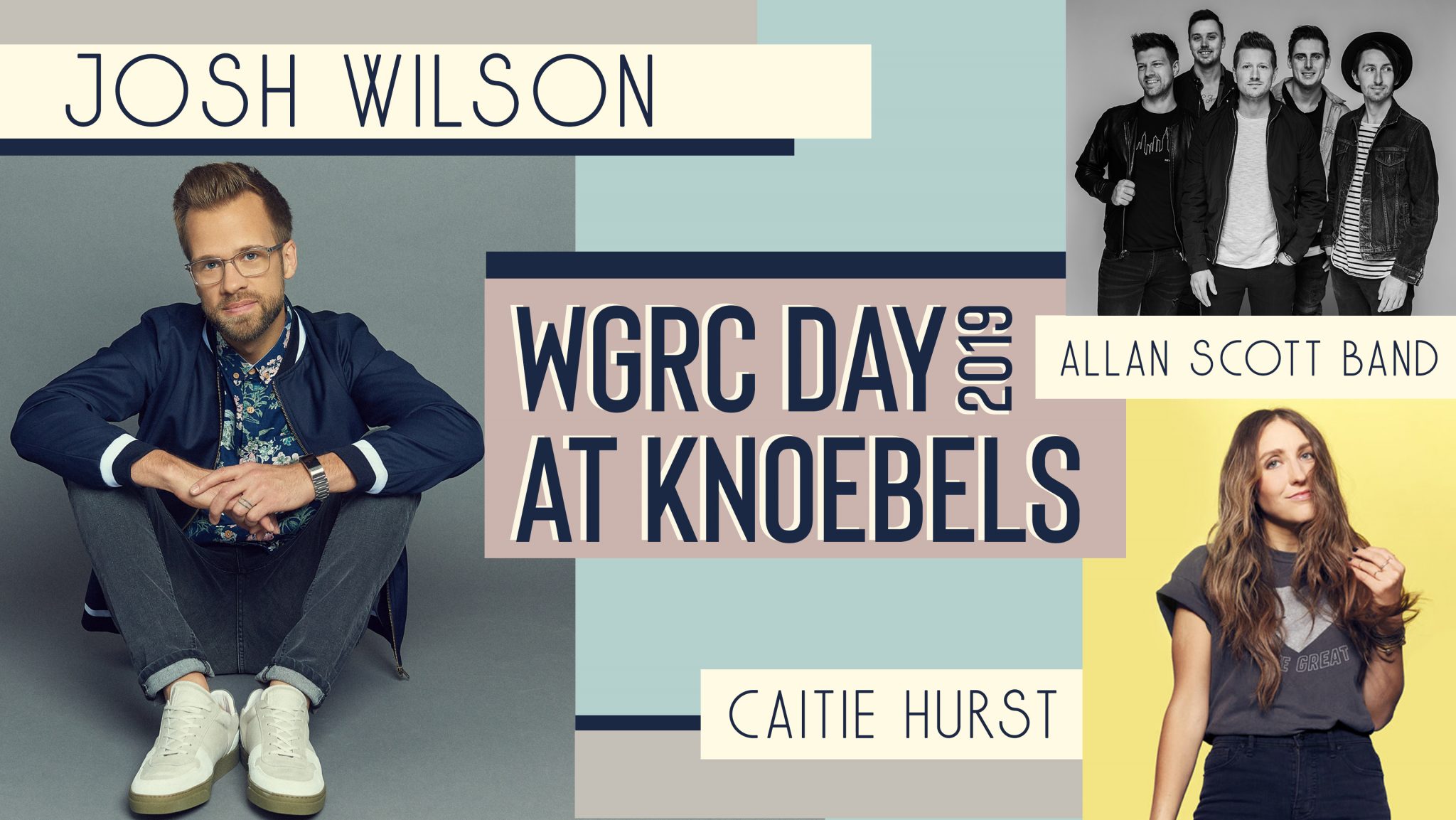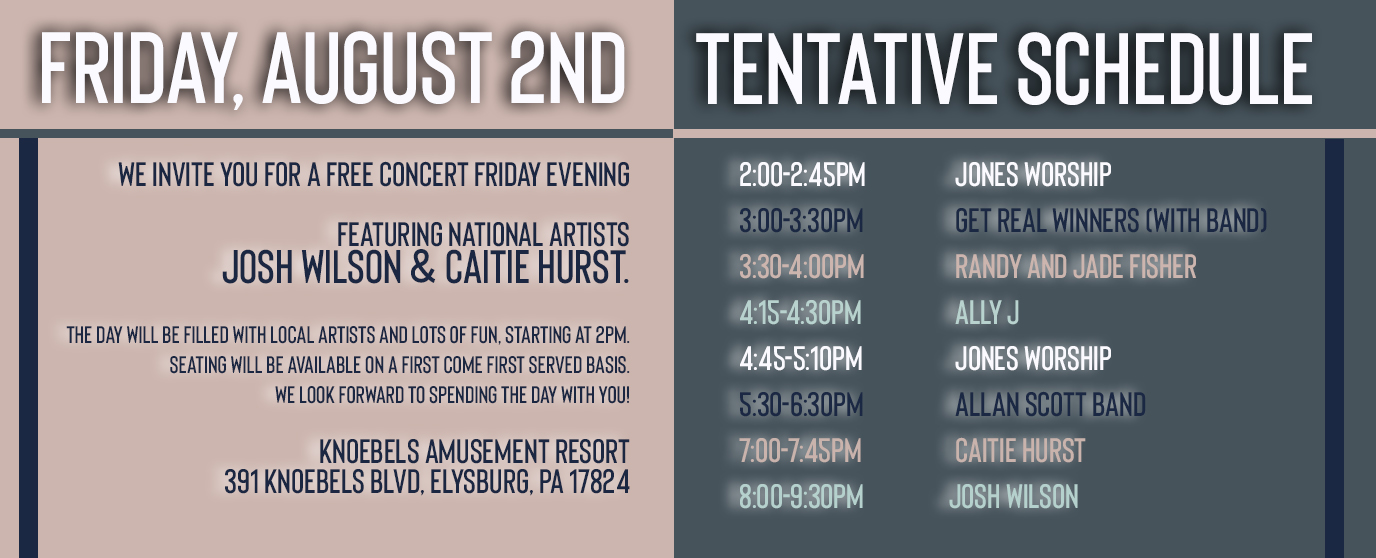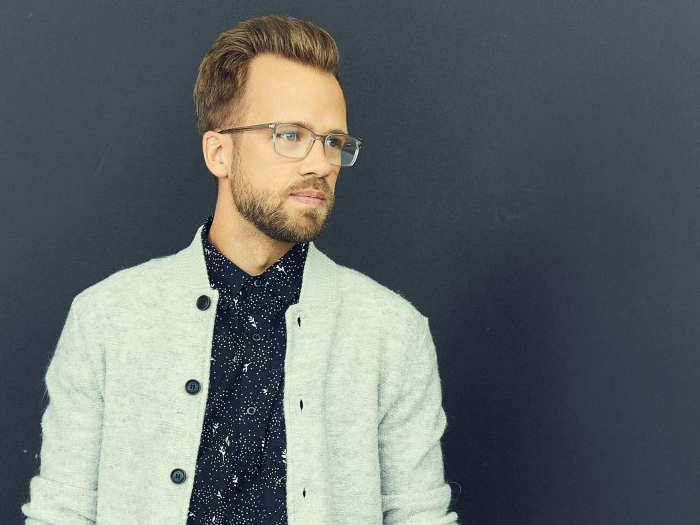 JOSH WILSON
---
---
About Josh – This Texas-native started playing piano at nine years old, then took up guitar and drums when he was 10.  During his high school years, he continued to hone his musicianship, and eventually he fell in love with songwriting at Nashville's Belmont University. A self-described introvert with an aversion to the spotlight, Wilson never dreamed he'd be the one behind the mic, but God had other plans.  Since signing his first record deal with Sparrow in 2006, Wilson has amassed multiple top 10 hits on Billboard's Hot Christian Songs chart ( "Savior, Please," "I Refuse," "Fall Apart," "Carry Me," "Before the Morning," and "That Was Then, This Is Now.")  He's toured with Third Day, Steven Curtis Chapman, Matthew West, Casting Crowns, and Building 429.  Wilson signed his latest record deal with Black River Christian in 2017 and released "Dream Small" in 2018. 
Fun Fact: Josh has been known to play and record as many as 20 instruments on stage at any given time.
CAITIE HURST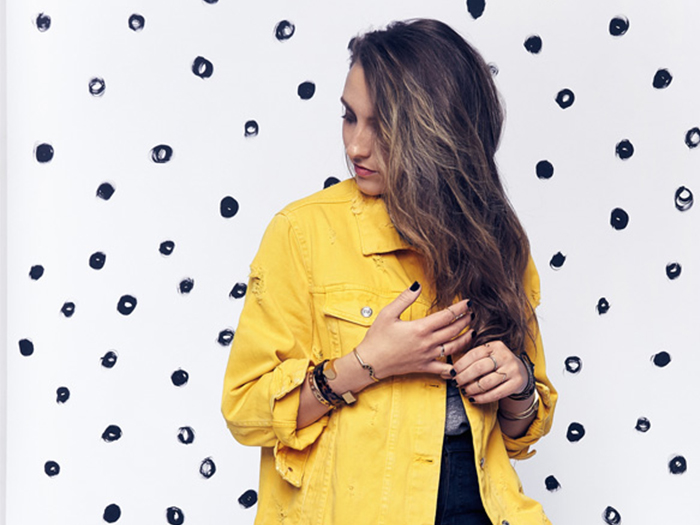 ---
---
About Caitie –  Hurst grew up in a musical family; her father was part of a touring Christian band. Caitie went to Liberty University, pursuing a path of worship-leading. A couple years later, she found herself interning at a Christian music label in Nashville.  She moved back home, worked on songs and  endured moments of doubt; she trusted a calling that felt crazy. She got a job at Long Hollow leading youth ministry and traveling with the student worship band.  These relationships inspired Hurst in regards to the music she knew she needed to make. She realized that young people especially, could use more music with positive messaging that is also full of infectious beats. "I want to bridge the gap between songs that sound like pop radio but contain meaningful lyrics. Music that communicates the Gospel in a way that doesn't sound cliché, but is something you could jam to in the car."

---
The band is Allan Scott (lead vocals and guitar), Connor Williams (bass), Matthew Wolf (lead guitar), Caleb Bush (drums) and Jared VanOuse (keys and programming). Allan is on a mission to spread the message that we can approach God's throne boldly in our time of need without fear of judgment because of what Jesus accomplished on the cross. "My desire is to infuse as much as the message of God's grace as possible into our music so that when we write, we're actually saying something that will affect people," Allan stated. Former drug addict, dropout, thief and loser Allan Scott found hope in his jail cell, calling on God to heal the broken pieces of his life. Fifteen years later, this redeemed singer, songwriter and worship leader shares his experience in song, declaring the prayer of his life.  Allan has ministered along side artists such as Citizen Way, 7eventh Time Down, JJ Weeks Band, Paul Baloche, Kari Jobe, David Crowder and the list goes on. He has also been featured on Focus on the Family's Plugged in Podcast, CCM Magazine, Worship with Andy Chrisman and internationally on TBN's "Praise the Lord"  and  CBN's "The 700 Club" television programs. Allan Scott Band has appeared main-stage at festivals across the country including Creation 17 NorthEast.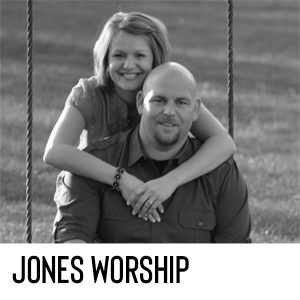 Jones Worship exists to bring the Bride of Christ back to an intimate encounter with the Bridegroom by passionately pursuing his presence, walking in the truth of heaven, and experiencing the fullness of His Love.