Openings at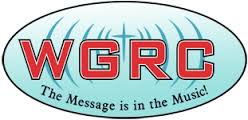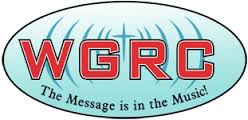 WGRC currently has no open positions.
Check back here periodically for possible future listings.
To be considered for an opportunity that may arise, please send your resume to email@wgrc.com.
SALT & LIGHT MEDIA MINISTRIES, INC. ~ EOE

---
Other Current Openings
Zook's Septic Services LLC in Middleburg is looking for a highly motivated service technician.  They are seeking someone who enjoys working with their hands, has a strong work ethic, possesses a sense of urgency and has a positive attitude.  Duties include but are not limited to the service and install of various types of septic systems, operation of excavating equipment, and troubleshooting problems involving or related to failing parts or septic systems. A CDL is preferred but is not required.  They are willing to train for long-term employment.  Contact Zook's office at 570-837-1466 or send an e-mail to zooksoperations@gmail.com.   [posted 12/5/20]
---
To submit a job opportunity, please send an e-mail to
email@wgrc.com
   or
mail the information to WGRC, 101 Armory Blvd., Lewisburg, PA 17837.

Openings will remain on this page 30 days from date of posting (renewable upon request by sending an e-mail to email@wgrc.com).