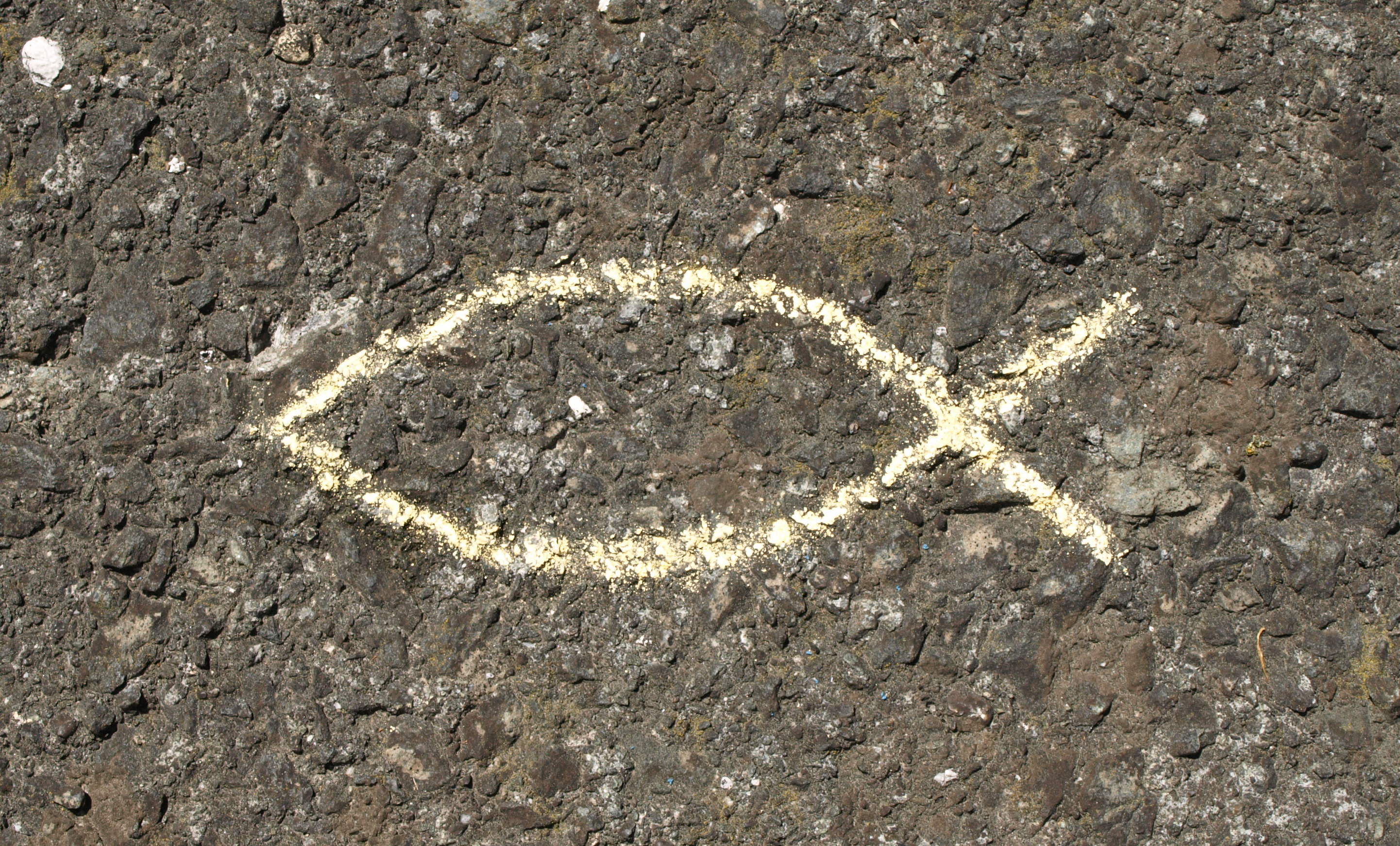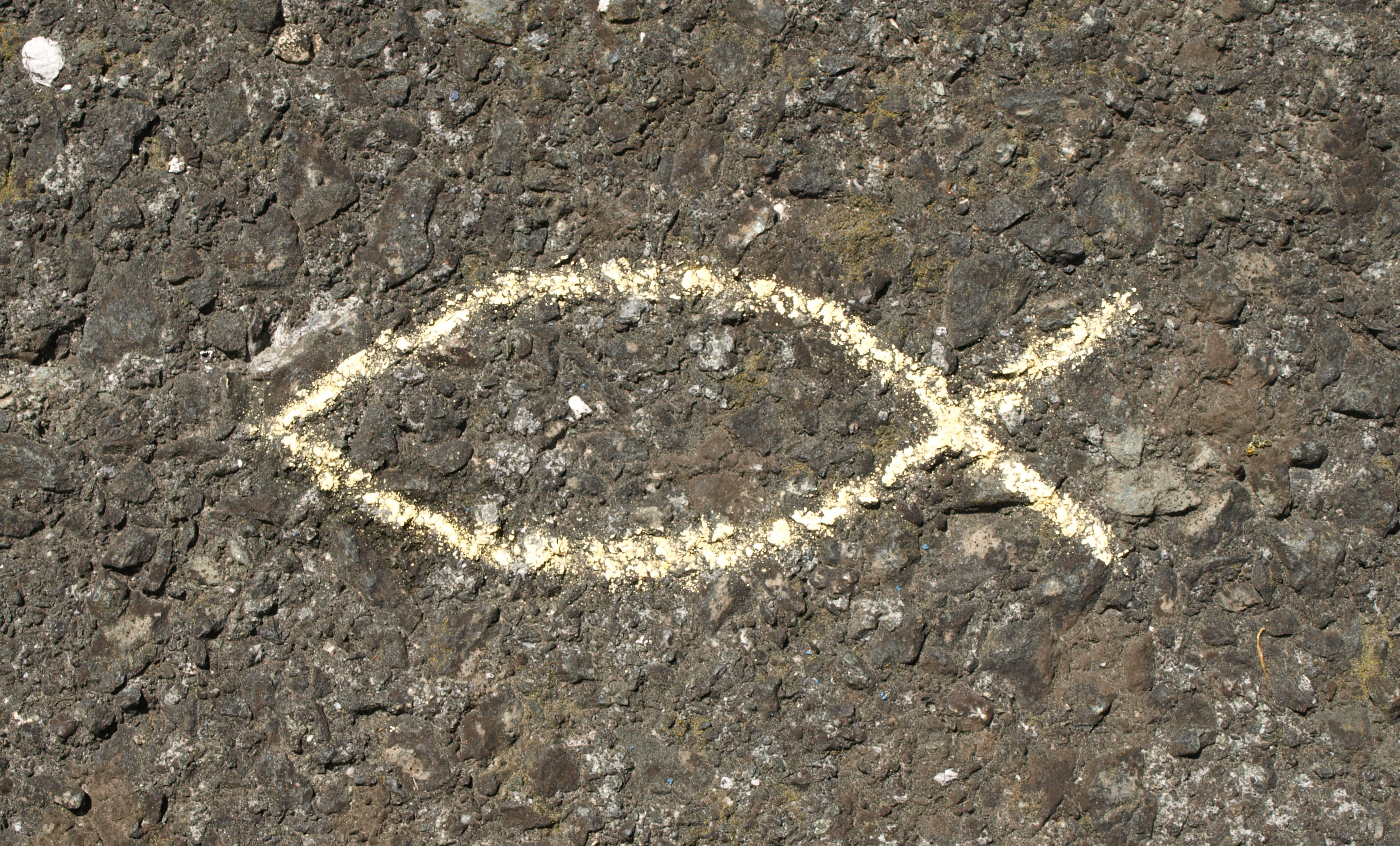 At WGRC we say "The Message is in the Music" – and that Message points to Jesus Christ.
Do you know Jesus?  Do you have a personal relationship with Him?
"For God so loved the world that he gave his one and only Son, that whoever believes in him shall not perish but have eternal life."
John 3:16
To learn more about being a follower of Christ we invite you to explore the ministry links provided below.  We also invite you to email us with your questions: email@WGRC.com.
---
Need Him – A website designed to answer your questions about knowing, following, committing to and growing in Jesus.  Their website offers a place to "chat about Jesus", and they also invite phone calls and text messages with your questions:  needhim.org


---
Luis Palau – You can hear "Reaching Your World" with Luis Palau each weekday morning on our station at 7:30 AM.  The Luis Palau Association offers information on their website that help you explore…check out these links:  Know Jesus / How Can I Know Jesus? / Share Your Faith