Board Members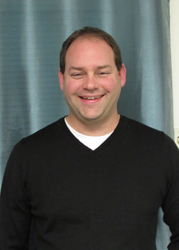 David Moyer (Sunbury), Chairman

David lives in Sunbury with his wife Rebekah and their two children Megan and Micah. David is part owner/operator of the family business, the Benjamin T. Moyer furniture store in Sunbury. One thing David appreciates about WGRC is hearing a song that ministers to his heart. The songs have truth that help through the work day. David remains a devoted Petra fan and also enjoys tennis and volleyball. One Scripture that encourages him is Micah 6:8 (which is where his son's name comes from) – "He has showed you, O man, what is good. And what does the Lord require of you? To act justly and to love mercy and to walk humbly with your God".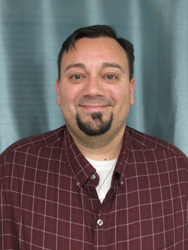 Josh Laubach (Northumberland), Vice-Chairman

Josh lives in Sunbury with his wife Angie and their two boys Brandon and Benjamin. Josh has been working in the Health Information Technology department at Geisinger Health System since 2006. Josh enjoys all aspects of music as well as attending concerts and sporting events.  He loves listening to WGRC because the music speaks truth into his life and allows him opportunities to worship Jesus. One scripture that always encourages him is Hebrews 12:1-2 – "Therefore, since we are surrounded by so great a cloud of witnesses, let us also lay aside every weight, and sin which clings so closely, and let us run with endurance the race that is set before us, looking to Jesus, the founder and perfecter of our faith, who for the joy that was set before him endured the cross, despising the shame, and is seated at the right hand of the throne of God."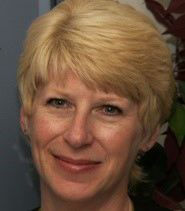 Sandra Hare (Bloomsburg)
Sandra works in hospice care as a bereavement coordinator. She also enjoys music, writing, reading, camping and playing with her granddaughters. Sandra says she appreciates the encouragement that WGRC offers. Her favorite verses are found in John 10:27-30 –  "My sheep hear my voice, and I know them, and they follow me, and I give them eternal life and they shall never perish; and no one shall snatch them out of My hand. My Father, who has given them to me, is greater than all, and no one shall snatch them out of the Father's hand. I and the Father are one".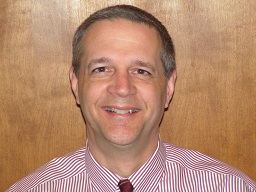 Dave Miller (Milton)
Dave lives in Milton with his wife Sue. Dave is currently semi-retired, working part-time as Minister of Visitation for the church he attends. He previously worked for Geisinger Health Systems in their Home Health and Hospice service line, as Director of Operations. Dave likes spending time with family, cycling and other outdoor activities. The verses he would like to share with you are ones he shares with his nieces and nephews quite often: Philippians 1:3-6 – "I thank my God every time I remember you. In all my prayers for all of you, I always pray with joy because of your partnership in the gospel from the first day until now, being confident of this, that he who began a good work in you will carry it on to completion until the day of Christ Jesus."
David Newberry
David lives in Sunbury with his wife Rhiannon and their five children Bronwyn, Isaiah, Liam, Judah and Delia. David has been working in the I.T. field for over 20 years with the Central Susquehanna Intermediate Unit (CSIU), serving as one of their network administrators and lately, the role of video producer/editor. He is a musician of many instruments, serves on his church worship team and enjoys home DIY. WGRC has been an active part of David's life from the stations beginning.  The music played by WGRC has been an invaluable resource of God's word through music, to his heart. One verse that encourages him is 1 John 1:9 – "If we confess our sins, He is faithful and just to forgive us our sins and to cleanse us from all unrighteousness." This verse reminds him that if we confess our sins to God, he can free our hearts and restore our joy of worship.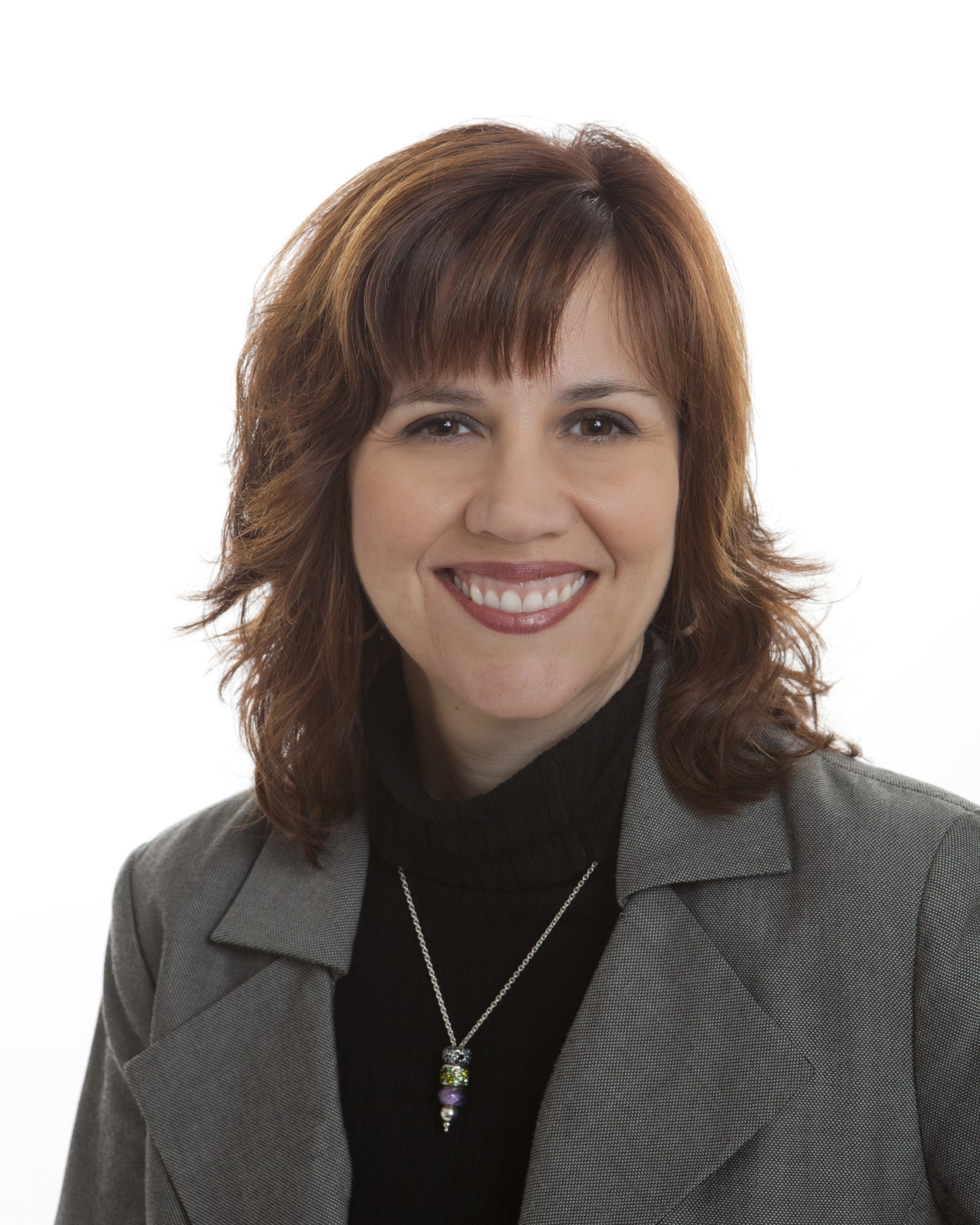 Leslie Temple (Lewisburg)
Leslie lives in Lewisburg with her husband Mark and their three sons Jack, Erik and Cole.  Leslie has worked for Fulton Bank since 1990 and is currently SVP/Market Leader for the Northern Region.   Leslie says, "WGRC always has been an encouragement for me.  The music is uplifting and brings me back to grateful from wherever I was before."  Leslie's favorite verses are 2 Corinthians 5:7 – "For we walk by faith and not by sight" and 1 Peter 4:8  – "Above all, love each other deeply, because love covers over a multitude of sins."  Leslie enjoys reading, pickleball, golf, scrapbooking, camping, family time and watching her children in their activities.
Save
Save
Save
Save
Save