WGRC is a Contemporary Christian Music Radio station with a unique programming format. WGRC started with a vision from Larry Weidman and his wife Janet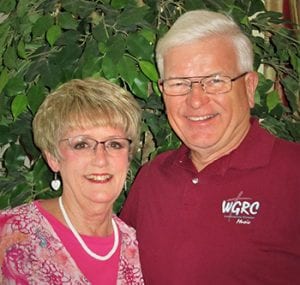 (pictured right, 2018). Their vision was to use radio to promote a daily Christian lifestyle in the lives of people in the Central Pennsylvania Region. Salt and Light Media Ministries Inc. (the organization that owns WGRC) began in 1984 putting the Weidman's goals into reality. WGRC first signed on the air April 22nd, 1988 at 5:00 AM. Since then, WGRC has grown into eight transmitting facilities covering 17 counties in Central and Eastern Pennsylvania.
WGRC is an outreach of Salt&Light Media Ministries, Inc. of Lewisburg, PA, a non-denominational and non-profit organization. WGRC is funded through the support of church, business, and listener contributions.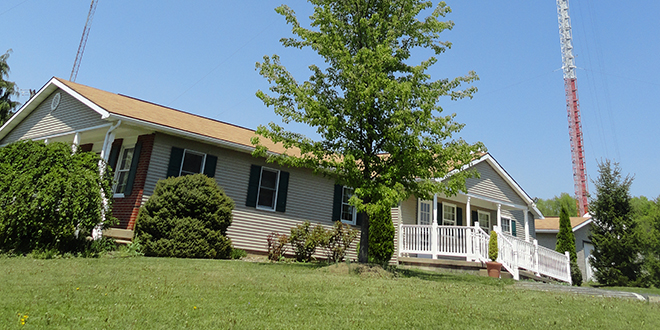 WGRC started with 3,000 watts of power at 91.3 FM in Lewisburg, PA and has now grown to also include: 90.7-FM and 107.1 FM in Williamsport, 90.9 FM in Lewistown and Mifflintown, 91.9 FM in Kulpmont and Mt. Carmel, 104.7 FM in Pottsville, 101.7 FM in State College, and 107.7 FM in Bloomsburg (coverage map pictured below). WGRC now covers a population base of 750,000 people in Central and Eastern Pennsylvania.  WGRC provides music, news, and short thought-provoking feature programs 24-hours a day.

WGRC is involved, in the communities that it serves, through Christian concerts, WGRC Skate Nights, and promotion of community life and well-being. WGRC also promotes national Christian events with regional implications.