I always pray with joy because of your partnership in the Gospel from the first day until now
Philippians 1:4-5
Thank you for your partnership during Growing Together 2017!
Fundraiser Goal: $75,000 / Total Raised:  $75,036 (100%!!)
Your gifts make a difference!
---

Your partnership with WGRC can have a greater impact through our partnership with CRU!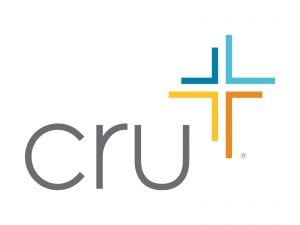 About CRU:  CRU has been on college campuses for over 60 years, helping students come to know Jesus and grow in their faith.  Formerly known as Campus Crusade for Christ, CRU was founded in 1951 on the UCLA campus.  Today, CRU serves students all over the globe.  In the Susquehanna Valley Cru is active on the campuses of Bloomsburg University, Penn College and Lycoming College  With eyes set on expansion onto the campuses of Mansfield, Susquehanna and Bucknell Universities.

---
Through your partnership with WGRC during Growing Together 148 discipleship packets will be sent to Cru for use on local college campuses!
Life Concept Discipleship Packets include 5 books covering these topics:
From uncertainty to CONFIDENCE
From feelings of unworthiness to FORGIVENESS
From begin unable to EMPOWERED
From being unprepared to EQUIPPED
From being undeveloped to MATURITY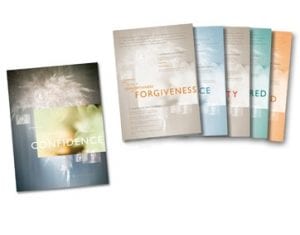 These discipleship packets are used by CRU students to minister to new believers on campus!
---
CRU offers students opportunities to get involved in all kinds of ministry on campus and around the world. Through CRU students are connected to peers who reflect the love and grace they have experienced through Christ.
---

---

Save
Save
Save
Save
Save
Save
Save
Save
Save
Save
Save
Save
Save
Save
Save
Save
Save
Save
Save
Save
Save
Save
Save
Save