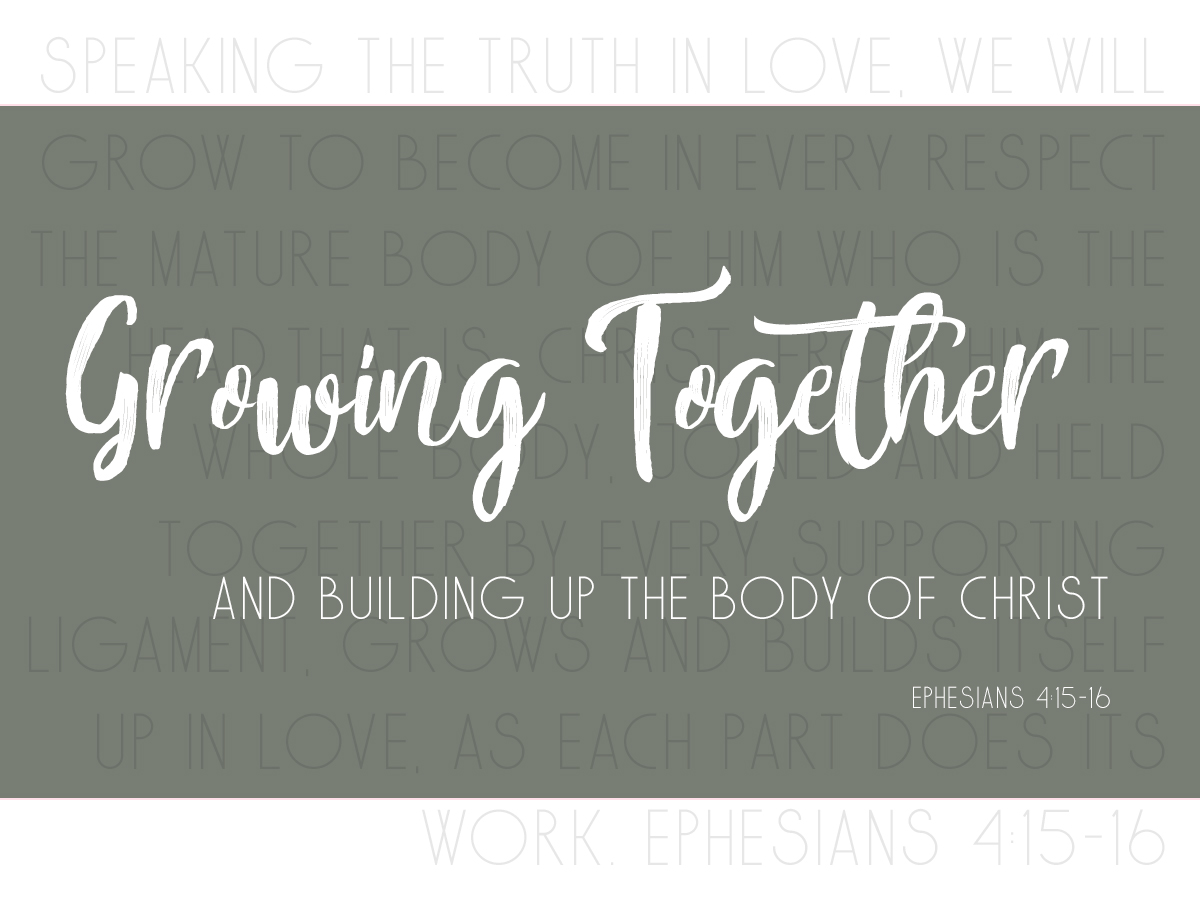 Our goal this year is to focus on building up the body of Christ, through our spring fundraising event. When you donate to WGRC, you give an opportunity.
This opportunity helps people grow. It comes in the form of a song they hear, at just the right time. It comes in the form of a program, speaking God's truth into their lives.
It comes in the form of an announcer sharing a verse that centers their minds on Scripture. Will you join us and help people grow?
Ephesians 4:15-16 "Instead, speaking the truth in love, we will grow to become in every respect the mature body of Him who is the head, that is, Christ.
From Him the whole body, joined and held together by every supporting ligament, grows and builds itself up in love, as each part does its work."
---
Partnership details coming soon!
---

Save
Save
Save
Save
Save
Save
Save
Save
Save
Save
Save
Save
Save
Save
Save
Save
Save
Save
Save
Save
Save
Save
Save
Save