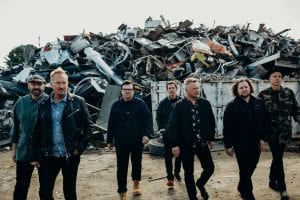 This interview features Eddie Carswell, who has been a part of Newsong since it began in 1981!  During this interview Eddie will share about changes to Winter Jam in 2019 as well as how their long-time music ministry has needed to change through the years.
(Interview Air Date:  March 12, 2019)
Click here to listen to the interview.