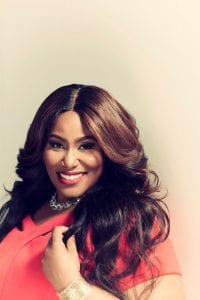 Mandisa is coming with Winter Jam 2019!  During this WGRC interview, Mandisa shares about the song she has to sing each time she's on stage and why it is a "bitter sweet" experience for her personally.  She also tells us something she enjoys opening up about even though most people don't ask.
(Interview Air Date:  Wednesday, January 30, 2019)
Click here to listen.