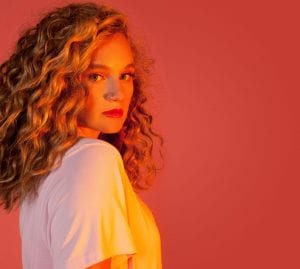 During this WGRC Winter Jam 2019 interview, Hollyn shares about how she is growing in her walk with Jesus Christ and how it impacts the way she writes music.  Hollyn will also share something she has learned from working with TobyMac.
(Interview Air Date:  February 12, 2019)
Click here to listen to the interview.