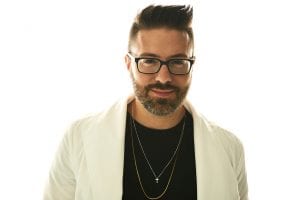 Danny Gokey is part of the Winter Jam lineup for the first time!  Danny shares his excitement for the tour, the theme in his music and what he struggles with most professionally (which, ironically, is also what he loves most!).
Interview Air Date:  January 22, 2019
Click here to listen to the entire interview.