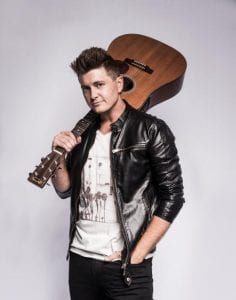 This Winter Jam Artist interview features Adam Agee.  Adam is the former lead singer of Stellar Kart.  He now sings with Audio Adrenaline.   Adam shares his thoughts about transitions in music, a missions passion that he has as well a fresh priority in his life.
(Interview Air Date:  February 19, 2019)
Click here to listen to the interview.