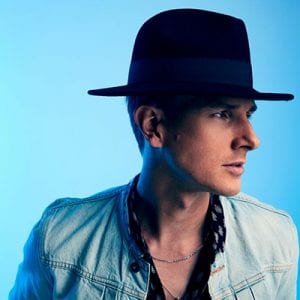 Stars Go Dim will close WGRC Day At Knoebels on Friday, July 27!  Lead singer Chris Cleveland recently chatted with WGRC's Don Casteline.  Chris discusses the message in their music, his music influences and how the song You Are Loved has changed individual hearts as well as the culture of a company!
(Interview Air Date:  7/24/18)
Click here to listen.