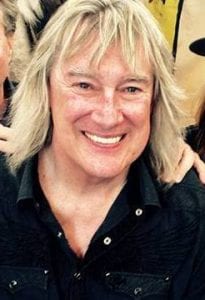 John Schlitt, long time lead singer of Petra, is now singing with the Union of Sinners and Saints and they will be part of WGRC's Day At Knoebels concert event on July 27!  In this recent interview, John talks about the long time journey through Christian music.  He will share ab0ut one of the timeless 'classics' by Petra and on of his 'passionate' past-times!
(Interview Air Date:  July 11, 2018)
Click here to listen.