Billy Smiley was a long-time member of the band White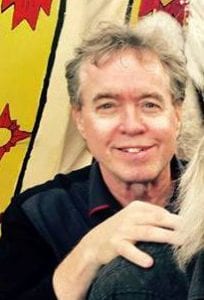 heart, and is now performing with the Union of Sinners and Saints.  They'll be on stage during WGRC's Day At Knoebels on Friday, July 27!  In this recent interview, Billy talks about songwriting, his days on stage with Whiteheart and the joy he has sharing a stage with John Schlitt (Petra).
(Interview Air Date:  July 18, 2018)
Click here to listen to the interview.