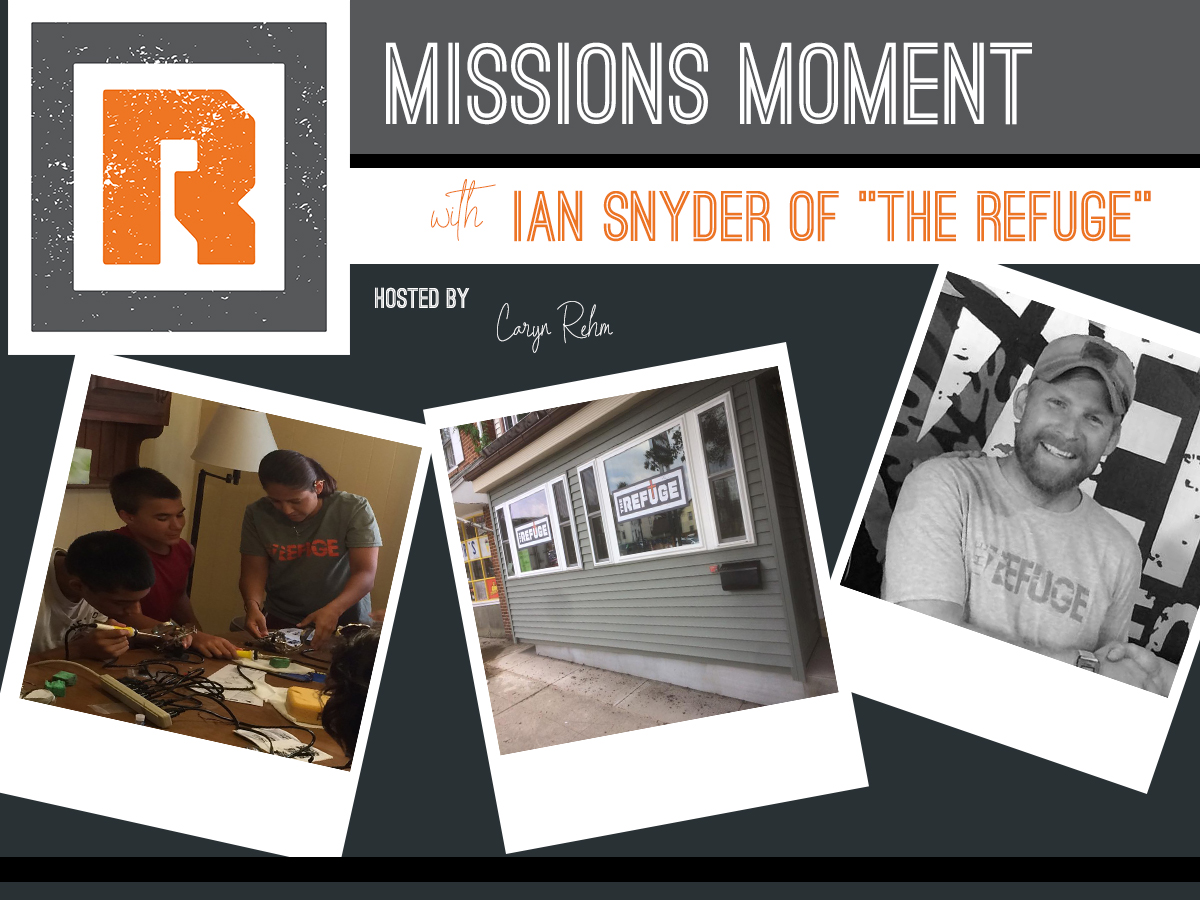 ---
Featuring Ian Snyder, Director of The Refuge
---
The Refuge is a youth center for students 6th-12th. The center includes a collection of programs. These programs are tools to educate, entertain, teach, and grow students in their development. The tools we use also provide a way for us to share Jesus with kids through relationship building. It is run by Christian volunteers from all over the Susquehanna Valley.The purpose is to provide a "safe place" for the youth of Central PA by giving them a space to gather with friends, while having fun and being surrounded by positive staff and volunteers who want to invest in their lives.  The Refuge focus on "Relational Ministry" – all the staff are Christians and they believe in sharing Jesus with kids through a desire to get to know them and learn about their lives. God leads the rest. At any time, they typically have about 8+ churches represented at The Refuge.
---
Click the "Listen Now" button to hear the story of how God established this youth center in Sunbury and the opportunities for YOU to get involved.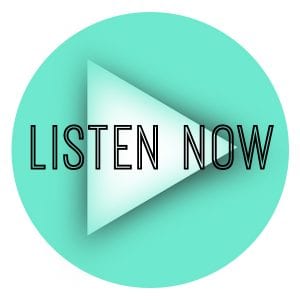 ---
Thanksgiving Feast – November 20th 5:30PM 
You are invited to Thanksgiving at The Refuge! Help these local kids have a great feast! Volunteer to serve or cook and join them in the feast!
---