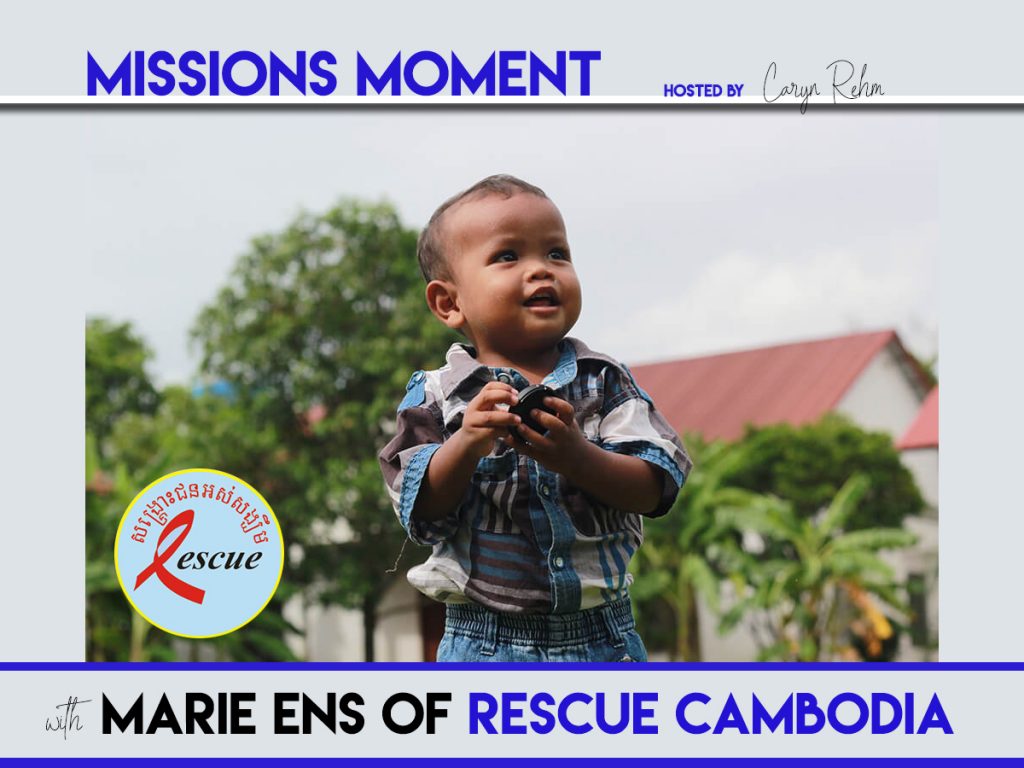 ---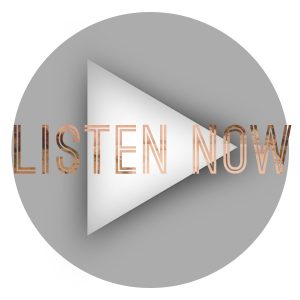 Tune in to this week's Missions Moment with Marie Ens of Rescue Cambodia.
WGRC's Caryn Rehm had the opportunity to chat with Marie, about the mission and the impact that Rescue Cambodia is having on orphans and the elderly in Cambodia.
---
Rescue Cambodia (Songkrua Chun Aus Songkum) is a Non Government Organization registered with the Cambodian government. They provide a haven for families living with AIDS, orphan children and destitute elderly women. At the AIDS Center, there are usually about 25 adults living with their 20 children, normally 25 elderly women live in two Grannie Houses. They have a staff of approximately 90 people. Prayers for the future: expenses, staff changes, more staff members, continued tours of ministry and fundraising.
---
You can email Marie directly at marieens@online.com.kh
Get Involved  Rescue Cambodia