Welcome to the Missions Moment Podcast.
Visit this site each week to hear how God is working in the lives of your neighbors and the community of believers worldwide.
Our purpose is to draw your attention to local missions and promote a call to action for all believers.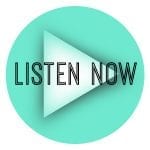 We'd love to hear from you! Share your Missions Moment with us and be featured on our podcast.
---