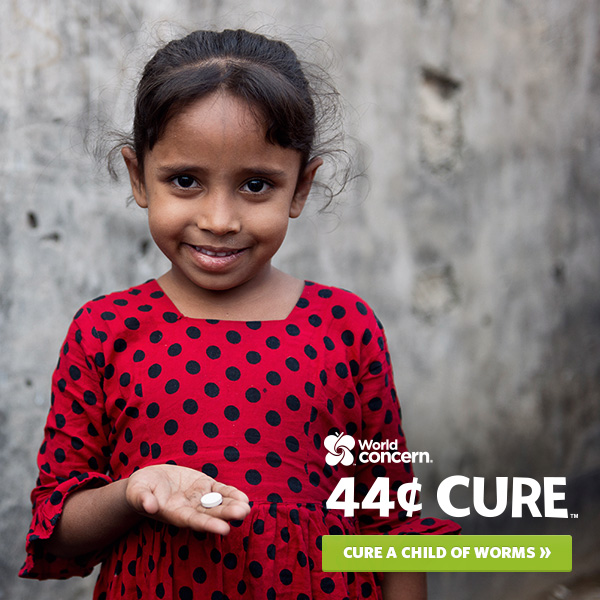 WGRC is partnering with World Concern for the upcoming Growing Together 2018 fundraiser (April 17-19).  World Concern is a Christian global relief and development agency extending opportunity and hope to people facing extreme poverty.  David, of World Concern, shares how the organization began and how communities are being transformed through efforts including the 44 cent cure!  For more information visit www.worldconcern.org.
(Interview Air Dates:  April 10 & 11, 2018)
Click here to listen.