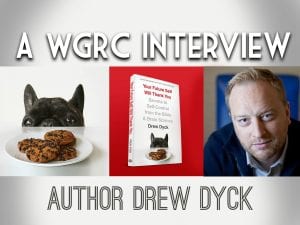 This WGRC interview features a conversation with author Drew Dyck about his book Your Future Self Will Thank You:  Secrets to Self-Control from the Bible and Brain Science.  Visit www.drewdyck.com for more.
(Interview Air Date:  April 30, 2019)
We invite you to click here to listen to the entire interview.