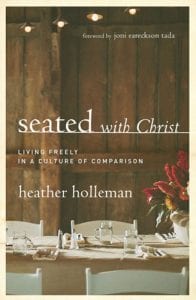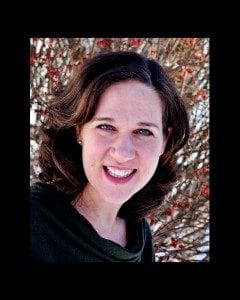 What does it mean to be seated with Christ?  Author Heather Holleman has written the book Seated with Christ: Living Freely in a Culture of Comparison.  Heather is a speaker, writer and Penn State University instructor.  She explains how God used Ephesians 2:6 to bring about an important personal change in perspective.  Heather will also share why the Sidewalk Prophets approached her to discuss song lyrics.
(Interview Air Date:  March 27, 2018)
Click here to listen.