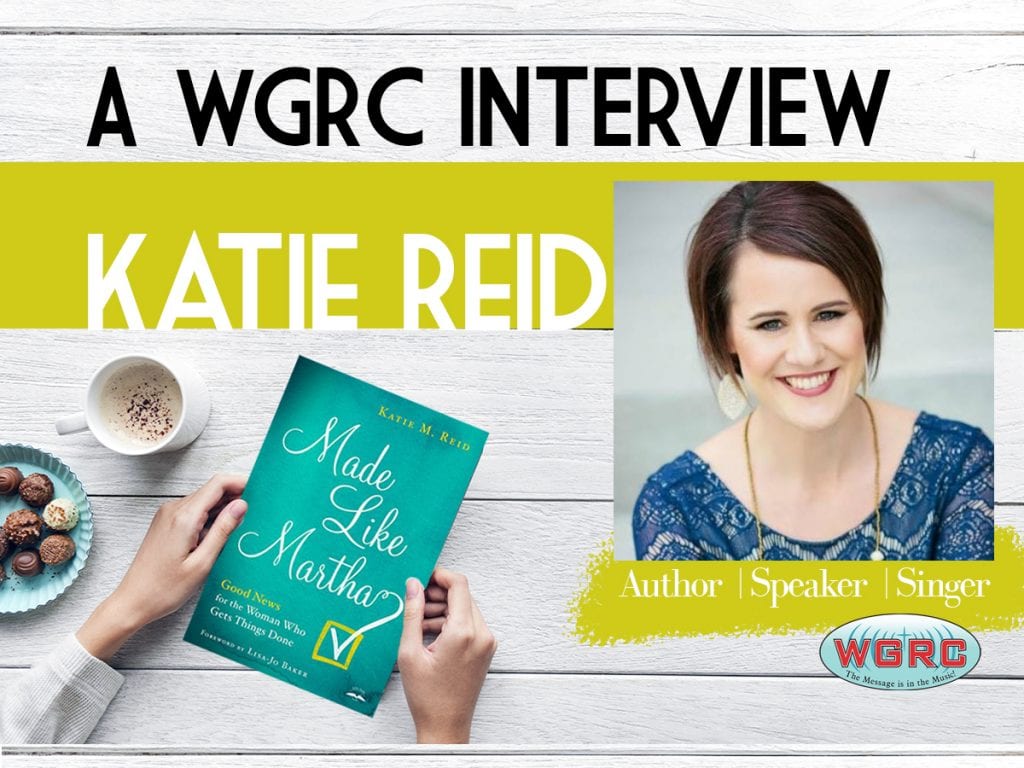 WGRC's Don Casteline interviews author Katie M. Reid about her book Made Like Martha: Good News for the Woman Who Gets Things Done. 
Click here to read chapter 1 of the book!  You can also subscribe to be part of a special women's Bible Study.
Interview Air Date: January 15, 2019
Click here to listen to the interview.