This feat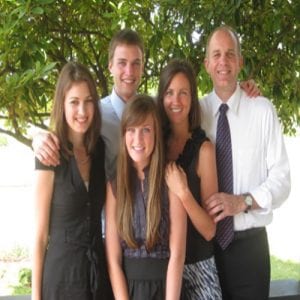 ured interview is with Gary Thomas author of the book Loving Him Well:  Practical Advice on Influencing Your Husband.  In this book, Gary shares thoughts as to the inner workings of a man's heart and mind.  He shares some very practical points as to how you can strengthen your marriage relationship.  He is also the author of the bestselling book Sacred Marriage.
(Interview Air Date: May 9, 2018)
Click here to listen.