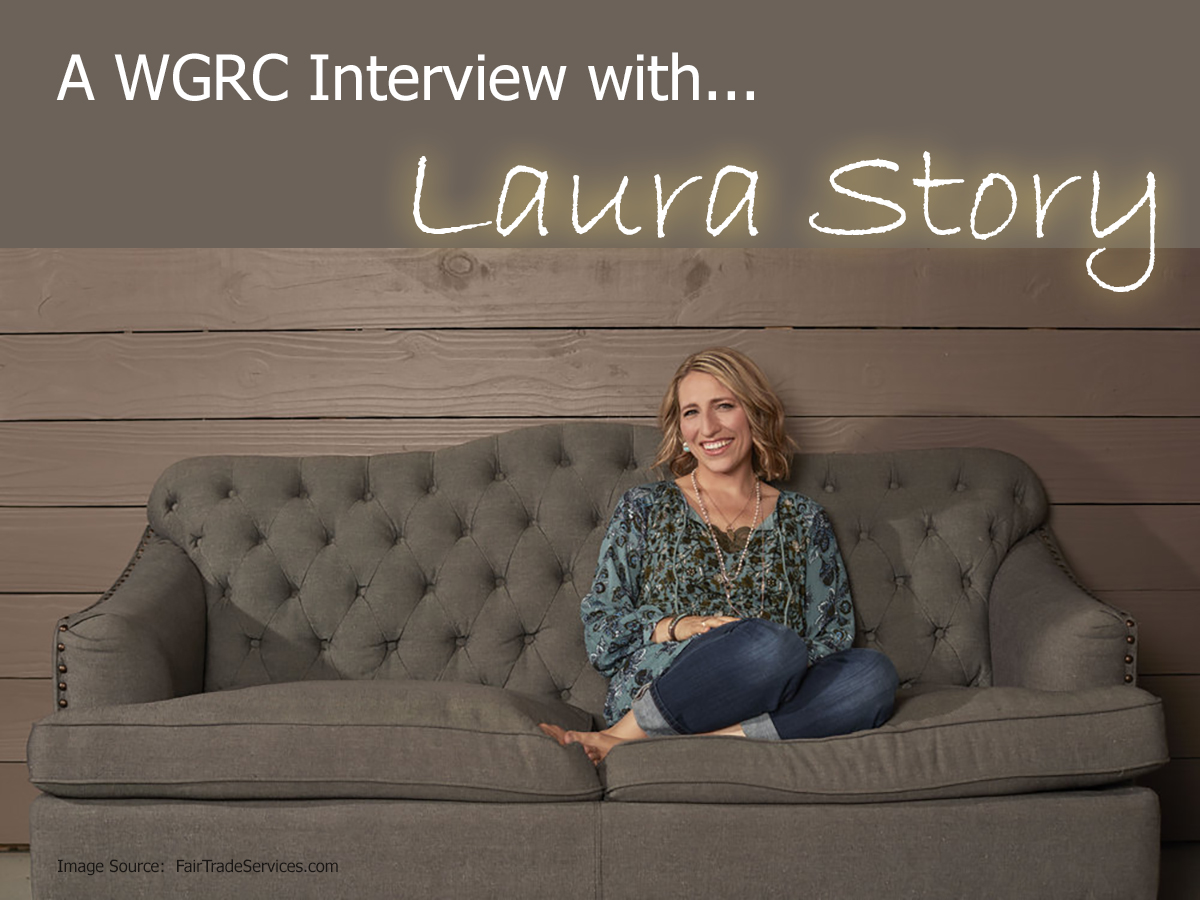 Contemporary Christian Music Artist Laura Story released a new CD, Open Hands, last week.  She shares about the theme of the new song as well as the joy of recording the title track with Third Day's Mac Powell.  Laura also reveals who else she would love to sing with as well as a word of encouragement for busy moms!
(Interview Air Date: 3/8/17)
Click here to listen to the interview.
---