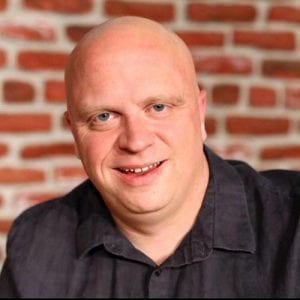 In this WGRC Morning Show interview, author Pastor Caleb Kaltenbach shares themes presented in his new book God of Tomorrow:  How To Overcome The Fears of Today and Renew Your Hope For The Future.  Caleb offers thoughts about how our view of the future will impact how we can engage the issues of today with truth and love.  Caleb has also authored the book Messy Grace.
(Interview Air Date:  June 12, 2018)
Click here to listen.