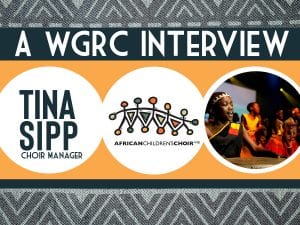 The African Children's Choir comes to Revival Tabernacle, Watsontown on Wednesday, June 5th at 7pm!  During this interview, Choir Manager Tina Sipp shares about the impact of this amazing choir.  For more information visit www.africanchildrenschoir.com.  You can also call the church for more information:  570-538-2000.
(Interview Air Date:  May 29, 2019)
Click here to listen to the interview.