05nov6:30 pm8:30 pm"The One Story" -- A Piercing Word Production6:30 pm - 8:30 pm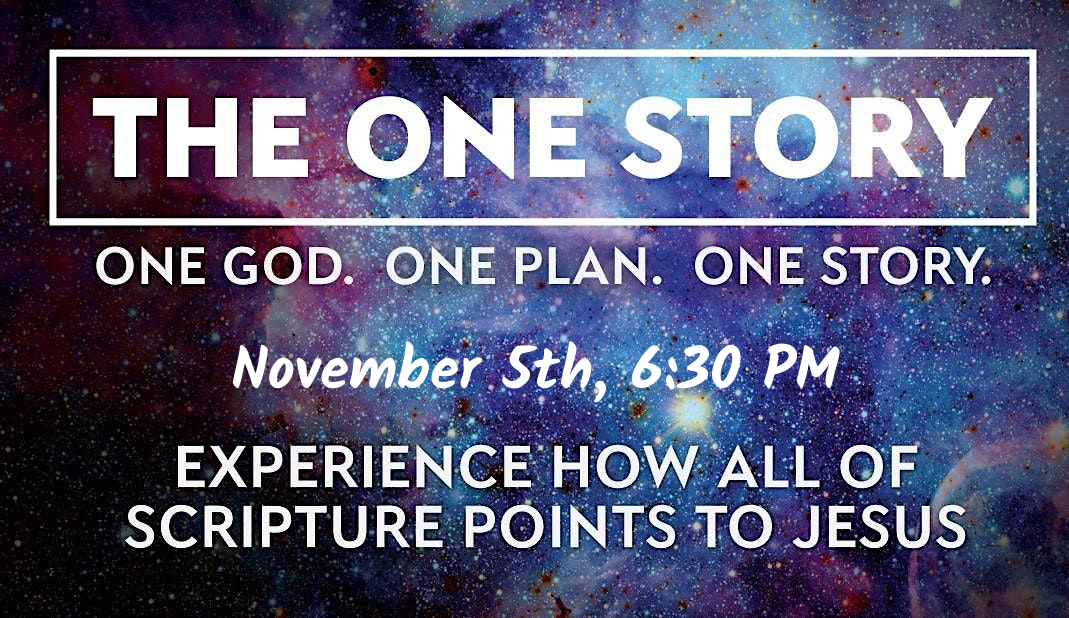 Event Details

The One Story
Press Release

LANCASTER,
PA – Piercing Word announces the release of their original production, The One Story, which will be touring
across Lancaster County and beyond!

"We've framed this piece around Jesus's conversation on the
Emmaus Road where he explains how all of Scripture points to himself.
With Jesus serving as the main narrator, audiences will witness their favorite
Bible stories told from the perspective of the resurrected Christ. We
hope this piece brings a beautiful and comprehensive clarity to both the Bible
and the good news of God's plan for redemption," says Caleb Hughes, Artistic
Director.


The
six-person cast tells the entire story of the Bible using a compilation of
passages from Genesis to Revelation. It is accompanied by original
orchestrations that underscore key themes throughout the production.

Piercing
Word performs Scripture in dramatic and musical presentations, word-for-word
from the ESV Bible. They are a non-profit, 501(c)3, Christian ministry based in
Lancaster, PA and have been performing Scripture across the country since 2007.
The mission of Piercing Word is to ignite
passion for the Word of God in the heart of the Church. They challenge
everyone, everywhere they go to memorize the Word of God for themselves and
then equip them to do so through their Warriors
of the Word Bible memorization resources.

To
find out more information about performance times, visit https://piercingword.org/events or call 888-244-3461.
Piercing Word's offices are located at 1821 Oregon Pike, Suite 210, Lancaster.
Time

(Sunday) 6:30 pm - 8:30 pm