11feb(feb 11)7:30 pm12(feb 12)9:30 pmRiverStage presents "The Secret Garden"7:30 pm - 9:30 pm (12) Riverstage Community Theatre, 815 Market St, Lewisburg, PA 17837 Event Organized By: RiverStage Community Theatre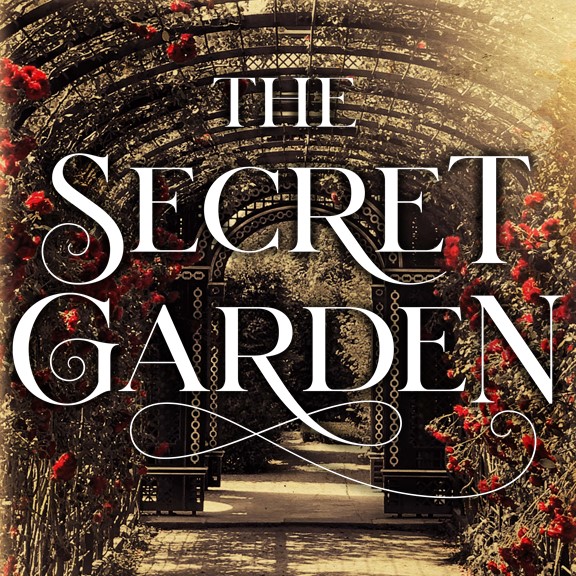 Event Details

RiverStage Community Theatre continues its season in February with a stage adaptation of the beloved novel The Secret Garden by Frances Hodgson Burnett, adapted by Pamela Sterling.  Performances will be at Greenspace Center, 815 Market Street in Lewisburg on Friday and Saturday evenings at 7:30pm on February 11, 12, 18 and 19, and a 2:30pm matinee on Sunday, February 20.  Tickets are $15 for adults, $8 for students/children, with general admission seating and discounts available for season subscribers, and they can be purchased at the door, by phone at 570-989-0848 or at www.riverstagetheatre.org.  Due to COVID-19 precautions, seating will be limited and audience masking will be required at all times inside the theatre, regardless of vaccination status.

THE SECRET GARDEN brings to life the story of a young orphan girl, Mary Lennox, sent to live with her distant uncle in Misselthwaite Manor on the moors of Yorkshire, England.   Full of dark corners and strange night-time noises, Mary is certain there is more to Misselthwaite than meets the eye.  With the help of a colorful cast of characters who live and work in the manor and its gardens, Mary embarks on an adventure to uncover the location of a secret garden and the source of mysterious cries that echo through the house at night.  It has been hailed as a timeless story of rejuvenation and the magic of the natural, outdoor world.  Since its first appearance in a children's literary magazine in 1911, The Secret Garden has often been ranked among the best all-time children's novels.  This adaptation of the story by Pamela Sterling was the 1991 winner of the Distinguished New Play award from the American Alliance of Theater and Education and has been performed at theatres all over the U.S.

This production is directed by Peter Wiley and features nine talented actors from throughout the Susquehanna Valley: Ketaki Hutchinson (Mary Lennox), Caleb Rosinski (Dickon), Orissa Reed (Colin), Sarah Bell (Martha), Joanne Lauer (Mrs. Medlock), Elaine Pfeil (Weatherstaff), Peter Zerbe (Mr. Craven), Andrew Confair (Dr. Craven) and Ralph Sayers (The Robin).  Set design by Dennis Merkle and director Wiley, with lights by Stefan Eisenhower, costumes by Maggie Able and stage management by Heather Swartz.  For tickets or more info, visit www.riverstagetheatre.org or follow facebook.com/riverstagecommunitytheatre .
Time

11 (Friday) 7:30 pm - 12 (Saturday) 9:30 pm
Location

Riverstage Community Theatre

815 Market St, Lewisburg, PA 17837