10dec5:00 pm8:00 amChristmas Dinner Theater Set for December 105:00 pm - 8:00 am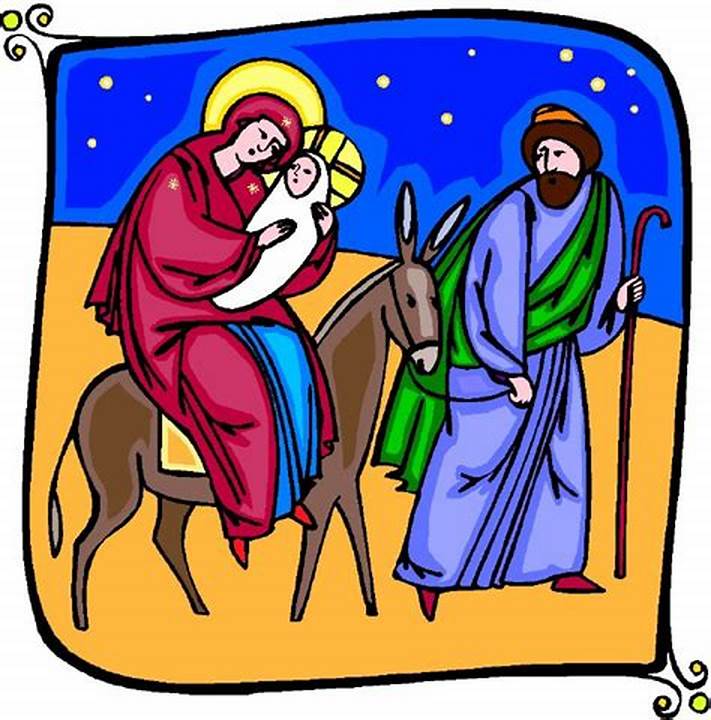 Event Details

The
Buffalo Valley Lutheran Parish (Mifflinburg's First Evangelical Lutheran Church
and Millmont's Christ's United Lutheran Church) will be a Christmas dinner
theater for all ages on Sunday evening, December 10, 2023, beginning at 5:00
p.m. It will be held at Christ's United
Lutheran Church (a. k. a. "Four Bells"), 13765 Old Turnpike Road, Millmont,
which is 3.5 miles west of Mifflinburg along PA Route 45.

The
event starts with a roast beef dinner with the trimmings and a dessert
bar. At 6:00 p.m. our youth will present
"The Pass-IT-ON-Christmas."

Adult
tickets are $20.00 apiece. Children age
5 through 12 are $12.00 and those age 4 and under are free. Proceeds goes towards Parish youth ministries
and its planned trip to the 2024 ELCA (Evangelical Lutheran Church in America)
National Youth Gathering in New Orleans.

Tickets
may be secured by contacting Christian Boyer at 570-898-9248, or Idella Zimmerman at 570-765-1830. The deadline is Friday, December 8, 2023.

Christ's
United Lutheran Church and First Evangelical Lutheran Church, located on 404 Market
Street in Mifflinburg, are sister churches that make up the Buffalo Valley
Lutheran Parish. Christ's United's
worship service begins at 8:30 a.m. while First Lutheran's worship service
starts at 10:30 a.m. All are welcome.
Time

(Sunday) 5:00 pm - 8:00 am