In Celebration of Sanctity of Human Life during the month of January WGRC will have Live Remotes with Dave & Wanda!
Please donate diapers/wipes/creams to these locations.
WGRC will also be a drop off center 24/7 in office or left in container on porch.
Live Remotes on location at: ***for more information on each center click on the logos below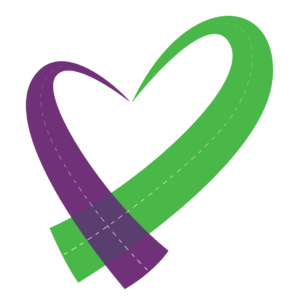 Crossroads Pregnancy Center
Lewistown Thursday 1/12 noon to 2pm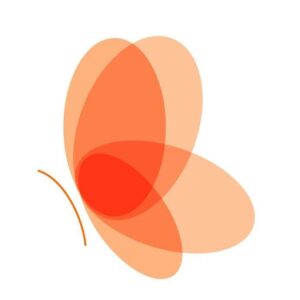 Greater Hope Care Center
Jersey Shore – Wednesday 1/18 noon to 2pm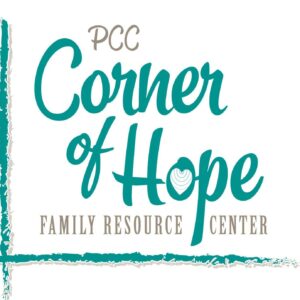 PCC Corner Of Hope
Shamokin – Wednesday 1/25 noon to 2pm / NOTE, DUE TO ANTICIPATED SNOW STORM, THIS REMOTE HAS BEEN MOVED TO WEDNESDAY 2/1 NOON TO 2pm.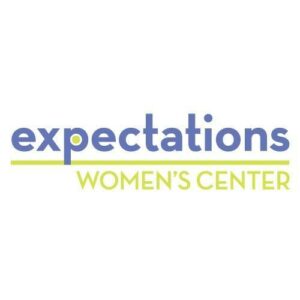 Expectations women's Center
Lewisburg – Thursday 1/26 11:30am to 1:30pm