MercyMe gives us "The Message in the Music" in their newest single "Best News Ever":
---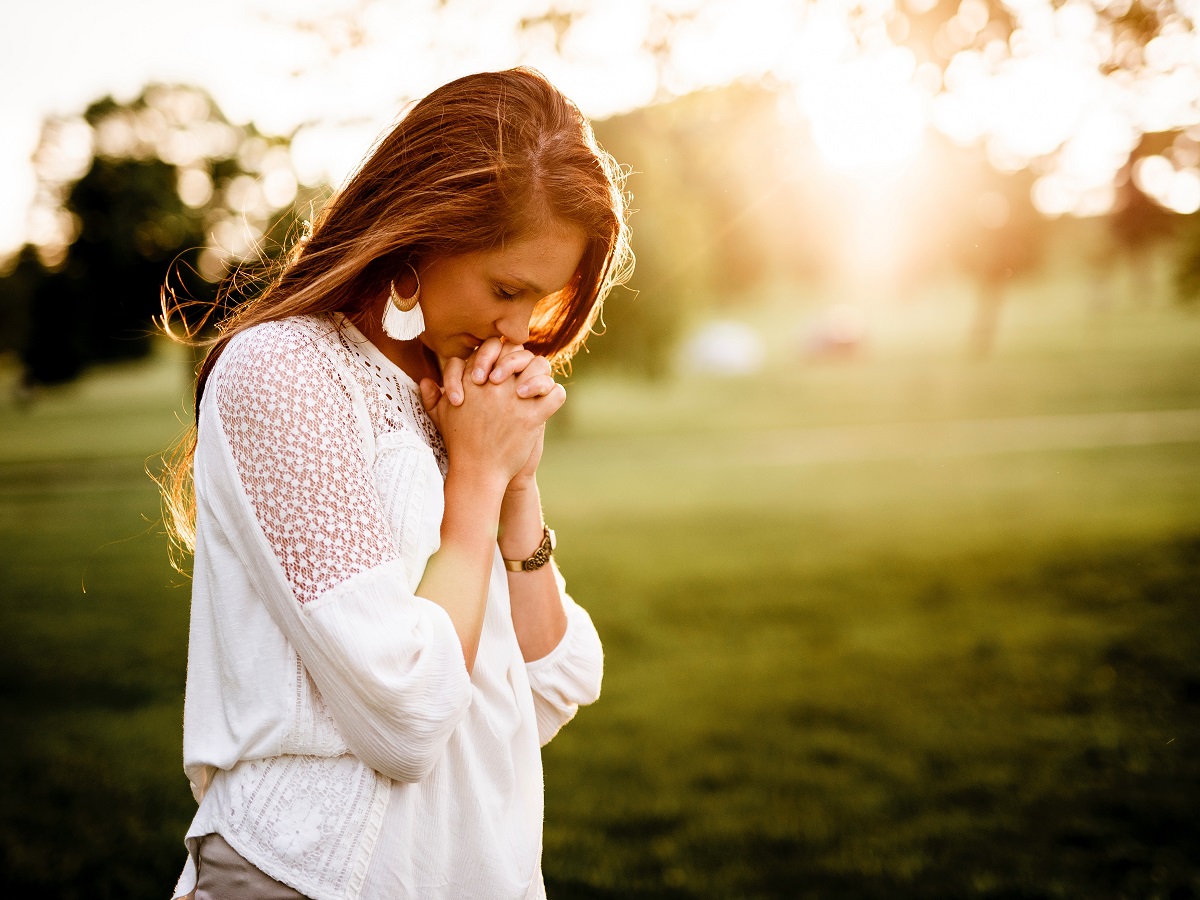 Do you have trouble with prayer?  Here are some tips:
-use The Bible
-make a prayer list
-find a prayer partner
-free yourself from distractions
Remember that prayer is a necessity in the life of a believer – Jesus went to God constantly and consistently during His time on earth.  Do not be ashamed if prayer intimidates you or you feel you do not know how to pray – even the disciples had to ask for help!
Here is a simple prayer model:
PRAY
Praise (God)
Repent (Acknowledge and turn from behavior in your life that does not please God)
Ask (present your requests to God for others and yourself)
Yield (to God's will, place your life and your day in His hands)
---
Here are some good words for your journey today:
Dear children, let's not merely say that we love each other; let us show the truth by our actions. Our actions will show that we belong to the truth, so we will be confident when we stand before God. Even if we feel guilty, God is greater than our feelings, and he knows everything.
1 John 3: 18-20
Thanks for "hanging out"!
Your Friend,
Courtney 😊