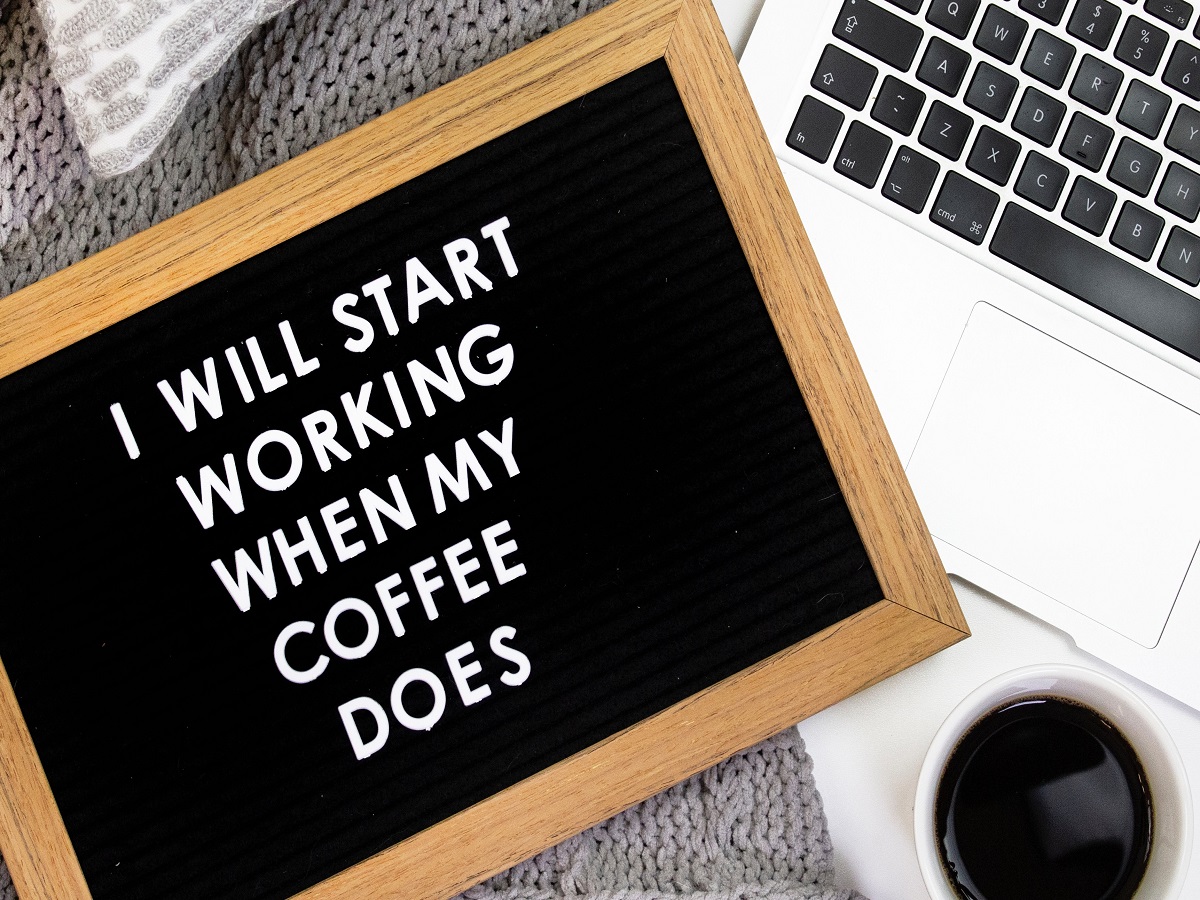 Happy Monday, My Friend!  It's usually a good idea to start the week by focusing in on what's important.  What is that for you today?  Leave a comment and let me know!
In Ecclesiastes 3 God tells us that He has planted eternity in our hearts.  I believe that the hole we all feel is that eternity, and if we aren't filling it with Jesus it will never feel full.  I read these words from Jesus as recorded in Matthew 6 today, and I am praying that God uses them to point each of us in the right direction for this new day and new week:
"Don't store up treasures here on earth, where moths eat them and rust destroys them, and where thieves break in and steal. Store your treasures in heaven, where moths and rust cannot destroy, and thieves do not break in and steal. Wherever your treasure is, there the desires of your heart will also be.
---
"God, Who is everywhere, never leaves us. Yet He seems sometimes to be present, sometimes to be absent. If we do not know Him well, we do not realize that He may be more present to us when He is absent than when He is present."  ~Thomas Merton, No Man Is an Island ~
---
Good words for your journey today…heading back to Ecclesiastes 3:
For everything there is a season, a time for every activity under heaven.
A time to be born and a time to die.  A time to plant and a time to harvest.
A time to kill and a time to heal. A time to tear down and a time to build up.
A time to cry and a time to laugh. A time to grieve and a time to dance.
Thanks for "hanging out"!
Your Friend,
Courtney 😊