Roll(er) Call! Tomorrow night is the WGRC Skate Night for February.  A good opportunity to get out with the fam for some good tunes, time together, and fun.  It's happening from 6:30 – 9:00 PM, Sunset Skating Rink in Shamokin Dam…$5 entrance fee per person with a little extra if you need to rent skates.  Do you have an idea for another family friendly activity?  Leave a comment and share what you enjoy doing together.
Speaking of family…as parents it's super important that we teach our kids who they are.  Who are they?  They are who GOD says they are.  Crosswalk.com reminds us that in this success driven world we need to tell kids they are not what they do, and we need to constantly remind them that they are never loved more or less because of what they do.  Read more HERE.  We also have a recent interview with Gary Stanton of Focus on the Family – he talks about what it means to be a good man in today's society – you can listen to the interview HERE.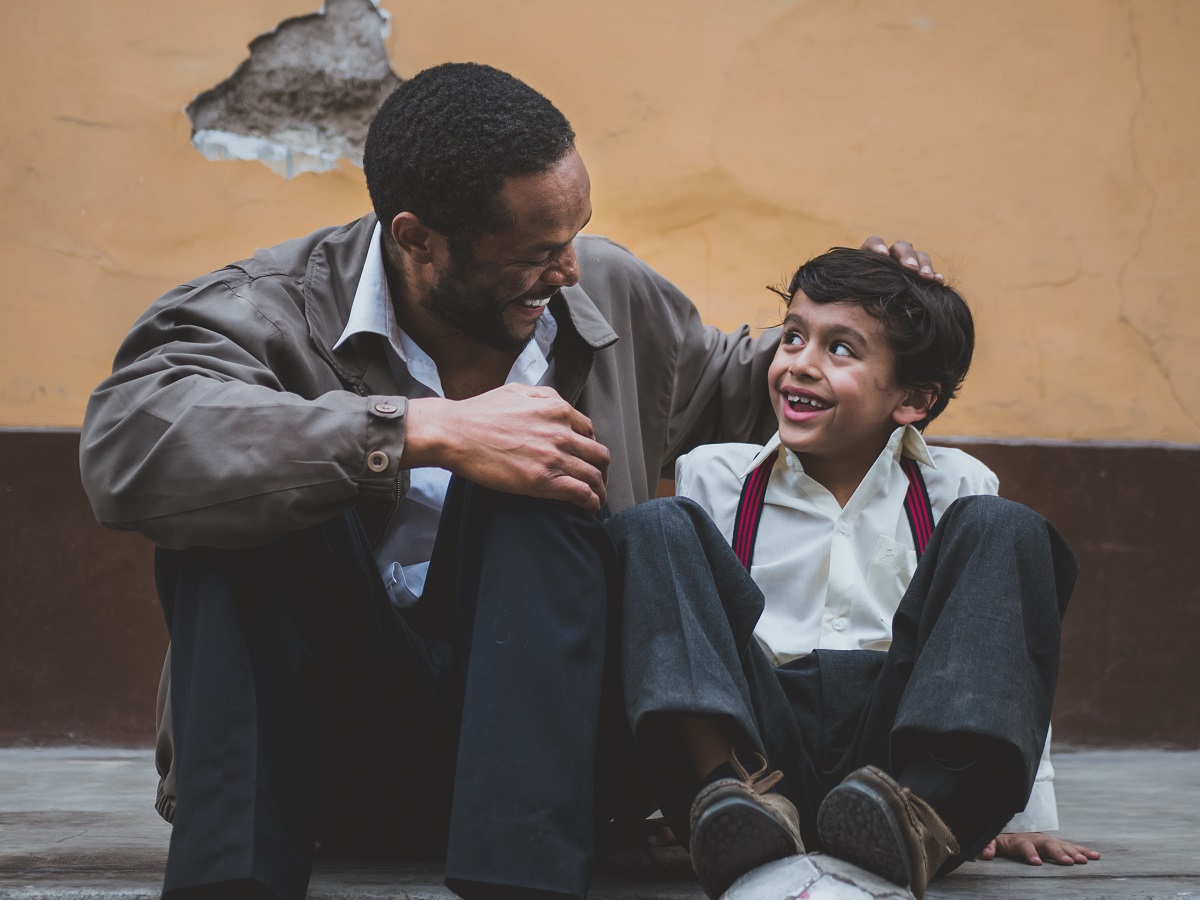 According to the website lifehacker.com here are somethings we will all regret wasting time on when we're older:  not asking for help, trying to make bad relationships work, dwelling on mistakes and shortcomings, and worrying too much about other people.  Grab your journal and reflect on this a little bit…what advice would you give your younger self?
Here are some good words for your journey today…
Bless those who persecute you. Don't curse them; pray that God will bless them. Be happy with those who are happy, and weep with those who weep. Live in harmony with each other. Don't be too proud to enjoy the company of ordinary people. And don't think you know it all!
*Romans 12: 14-16*
Thanks for "hanging out"!
Your Friend,
Courtney 😊