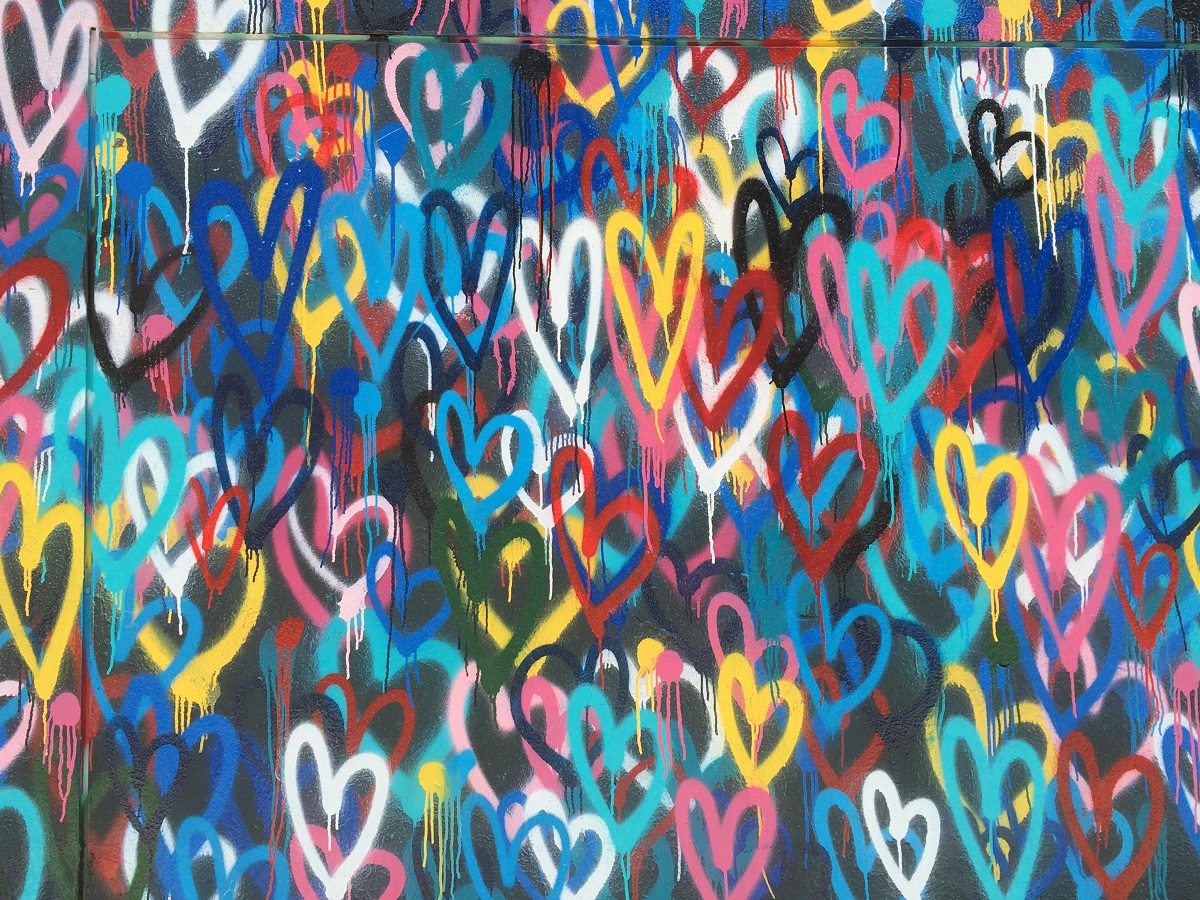 Fact:  God is love and He has a whole lot of it for you!  He gave us love in the form of Jesus Christ, who gave His life so that you and I could live.  Fiction:  You've done something to erase God's love for you.  God gives us love in the form of GRACE…check these words out from author Bob Goff:
"If you think your mess-up is bigger than God's grace, that's your second mistake."
…those are some words that make my mind go *BAM*.  Powerful truth!  Know you're loved today, you might not feel it right now – so if you need to feel it ask God for that, but make sure your heart is in the right place or you might just miss out on the best, most incredible love to be found on this side of eternity.
---
Links to look at:
Sharon Jaynes shared some thoughts on praying for husbands.  I think we could apply these prayers for anyone important in our lives.  Check it out HERE.
If you have felt the call to take action in the pro-life community check out the three action steps provided by Jim Daly from Focus on the Family.  In an article called "Three Actions You Can Take to Advance a Pro-Life Culture" he provides some direction.  Read it HERE.
---
Good Words for your journey today…
Since God chose you to be the holy people he loves, you must clothe yourselves with tenderhearted mercy, kindness, humility, gentleness, and patience. Make allowance for each other's faults, and forgive anyone who offends you. Remember, the Lord forgave you, so you must forgive others.  Above all, clothe yourselves with love, which binds us all together in perfect harmony. And let the peace that comes from Christ rule in your hearts. For as members of one body you are called to live in peace. And always be thankful.
*Colossians 3:12-15*
Thanks for "hanging out"!
Your Friend,
Courtney 😊