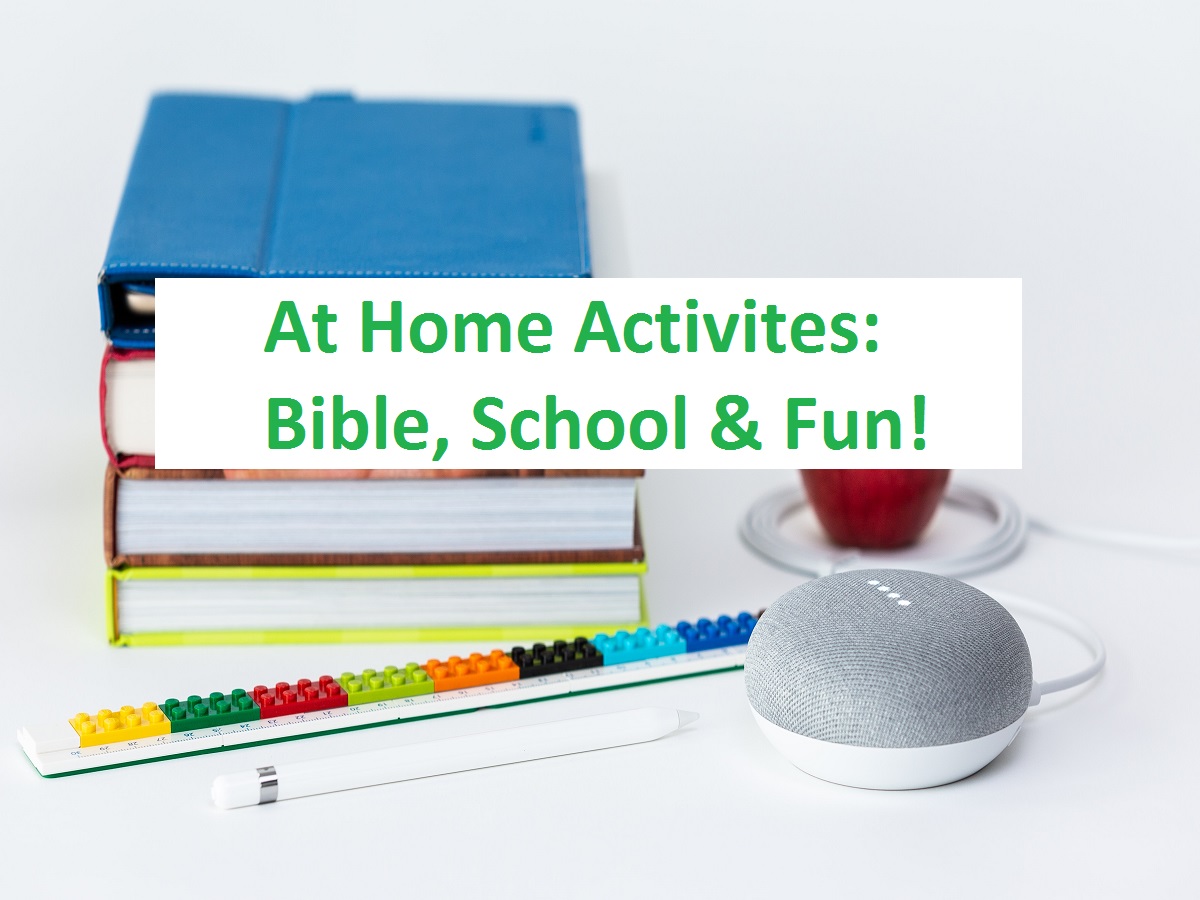 Well it's happened, schools are closed.  You may be at home with your school aged children for the next stretch of weeks wondering how you will keep them learning, engaged and creating moments that will leave behind positive memories for your family through this hard time.  We want to help!  Here are a list of resources available to help you keep your kids learning while they are home.  We've thrown in some links to also help you engage your children in learning the Bible while they are away from school and of course some ideas for family fun!  Let us know how you are spending this extra time as a family, we'd love to hear from you!  Email:  courtney@wgrc.com
First things First, learn how to create a daily routine that will work for your family!  Click Here
Have some fun with Danny Gokey teaching your kids to wash their hands!
Next check out all of these resources available to you:
7 Tips for Teaching the Bible to your kids at home, from The Purposeful Mom
Check out the Home Safari Facebook Live from the Cincinnati Zoo each day at 3PM
These museums offer virtual tours you can do from your couch.
Scholastic has come to the rescue with resources to learn at home for free.
PBS has an entire section of their website with educational resources.
These maker stations will give your creative kiddos something to keep busy.
70 Fun things to do with your kids.