Stage Time- 3:00pm
*start times are approximate
Junior Division Winner:  Hannah Hess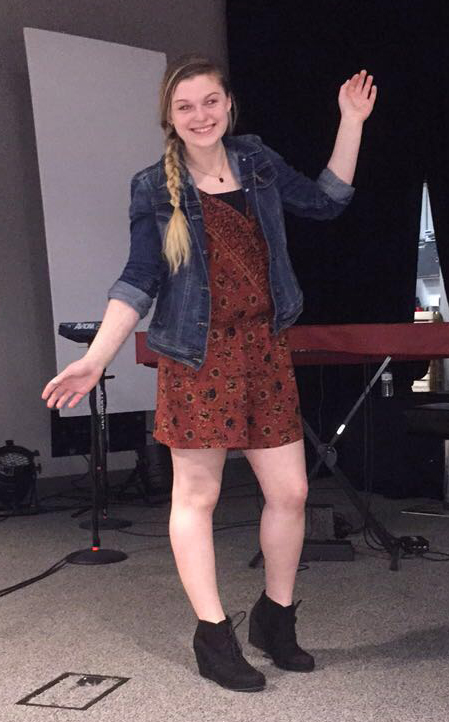 My name is Hannah Hess and I am 14 year old singer who attends Berwick Area's Middle School. My home church is Shiloh Bible church in Bloomsburg, which I attend with my two parents, Mark and Rona, my older brother Noah, and older sister Lydia. In my free time, I love playing softball. As well as playing on Berwick's softball team, I play on my travel softball team called Rampage. I also adoring singing in my free time. But my favorite past time is simple, I love to eat food… A LOT!
Senior Division Winner:  Hannah Temple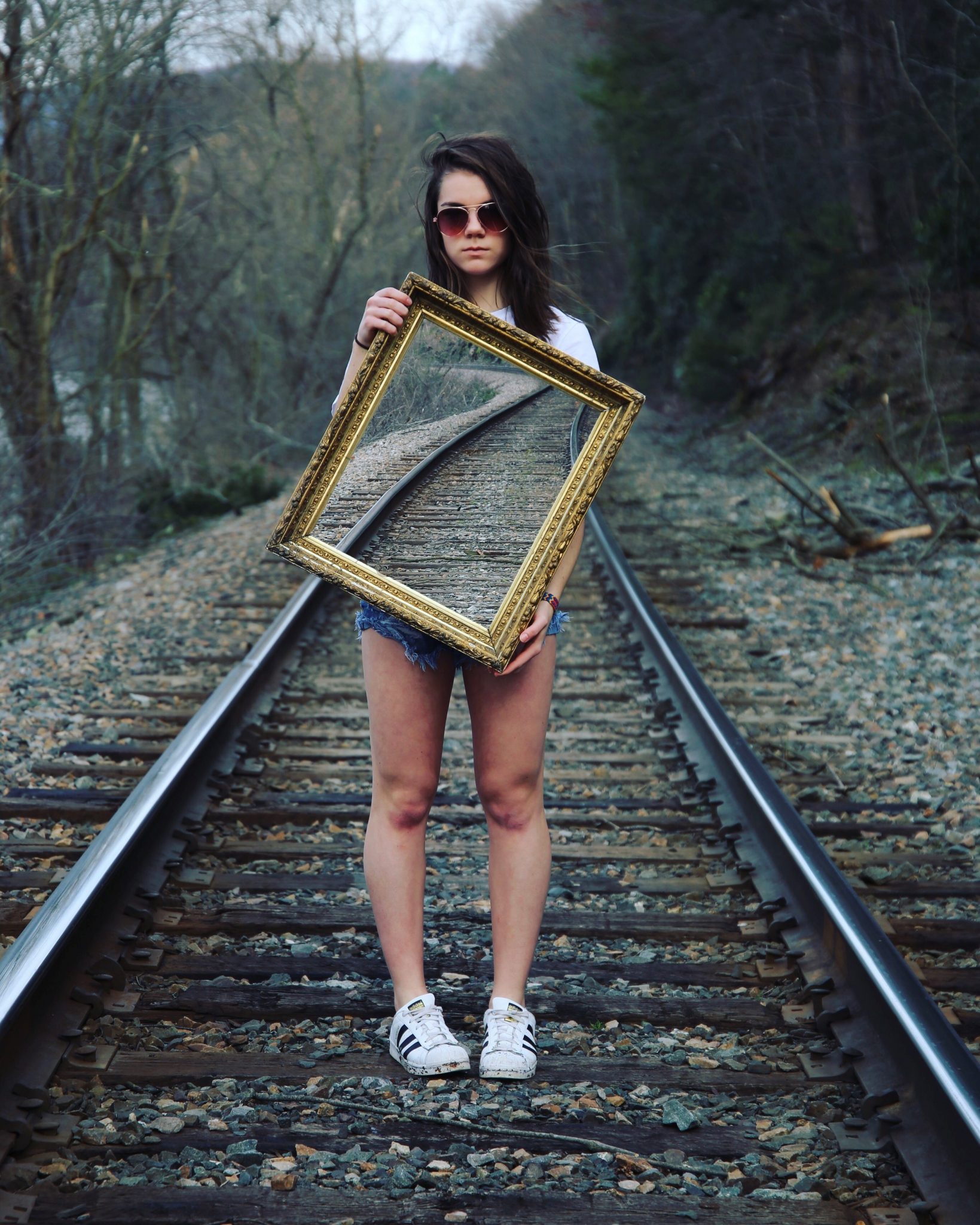 Hannah Temple is a singer and songwriter from Millville, Pennsylvania with a passion for Christ and expressing herself through music. She first started performing at the age of four in her church worship band. Her future goal is to eventually record an album of her own. Hannah will be attending Penn State in the fall for pre vet sciences. 
Instagram: hannahtemple_
Save
Save
Save
Save
Save
Save