---

Your partnership with WGRC can have a greater impact through our partnership with CRU!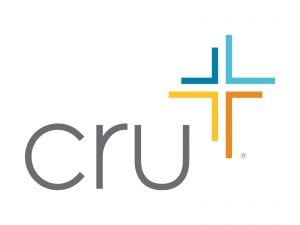 About CRU:  CRU has been on college campuses for over 60 years, helping students come to know Jesus and grow in their faith.  Formerly known as Campus Crusade for Christ, CRU was founded in 1951 on the UCLA campus.  Today, CRU serves students all over the globe.  In the Susquehanna Valley Cru is active on the campuses of Bloomsburg University, Penn College and Lycoming College  With eyes set on expansion onto the campuses of Mansfield, Susquehanna and Bucknell Universities.

---
WGRC / CRU Growing Together Partnership Details
For every new electronic monthly gift of $15 to WGRC during Growing Together
  a packet of Life Concept Discipleship materials will be gifted to CRU in the Susquehanna Valley Region
plus your donation to WGRC will be stretched by another fundraising partner!
($15/month = 1 packet, $30/month = 2 packets, $45/month = 3 packets etc…)

Life Concept Discipleship Packets include 5 books covering these topics:
From uncertainty to CONFIDENCE
From feelings of unworthiness to FORGIVENESS
From begin unable to EMPOWERED
From being unprepared to EQUIPPED
From being undeveloped to MATURITY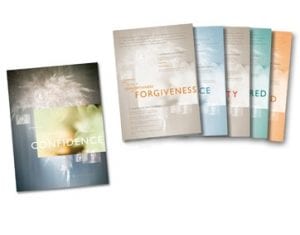 These discipleship packets are used by Cru students to minister to new believers on campus!
---
WGRC CRU Interview Series:
WGRC's Courtney Shuster spoke to Bethany Robinson, Campus Intern for the Susquehanna Valley with Cru.  Cru is WGRC's Growing Together 2017 Ministry Partner.  To find out more about the partn... Read more
WGRC's Don Casteline spoke to Jared Fasshauer, student at Pennsylvania College of Technology about his experience with the Cru ministry on campus.  Cru is WGRC's Growing Together 2017 Minist... Read more
---
CRU offers students opportunities to get involved in all kinds of ministry on campus and around the world. Through CRU students are connected to peers who reflect the love and grace they have experienced through Christ.
---
CRU Global Missions:

Save
Save
Save
Save
Save