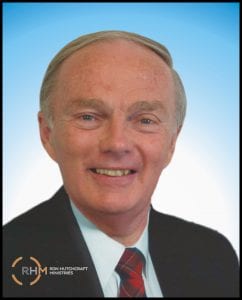 Join us for a special dinner event with
evangelist, speaker, author and
radio host Ron Hutchcraft!
Click Here To Read More About Ron Hutchcraft
Ron's "A Word With You Program" has aired on WGRC for over 25 years!
Friday – May 4, 2018 – 6:00pm
Pine Barn Inn – Danville, PA

Tickets Sales For This Event Are Closed.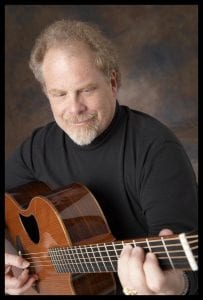 Scott Wesley Brown is a veteran Christian artist and worship leader whose career has spanned over three decades, with 25 albums recorded, 9 number one songs on Christian radio and concert ministry in over 50 countries worldwide plus every state in the USA.
Click Here To Read More About Scott Wesley Brown
Doors open at 6:00pm
Buffet Dinner begins at 6:30pm