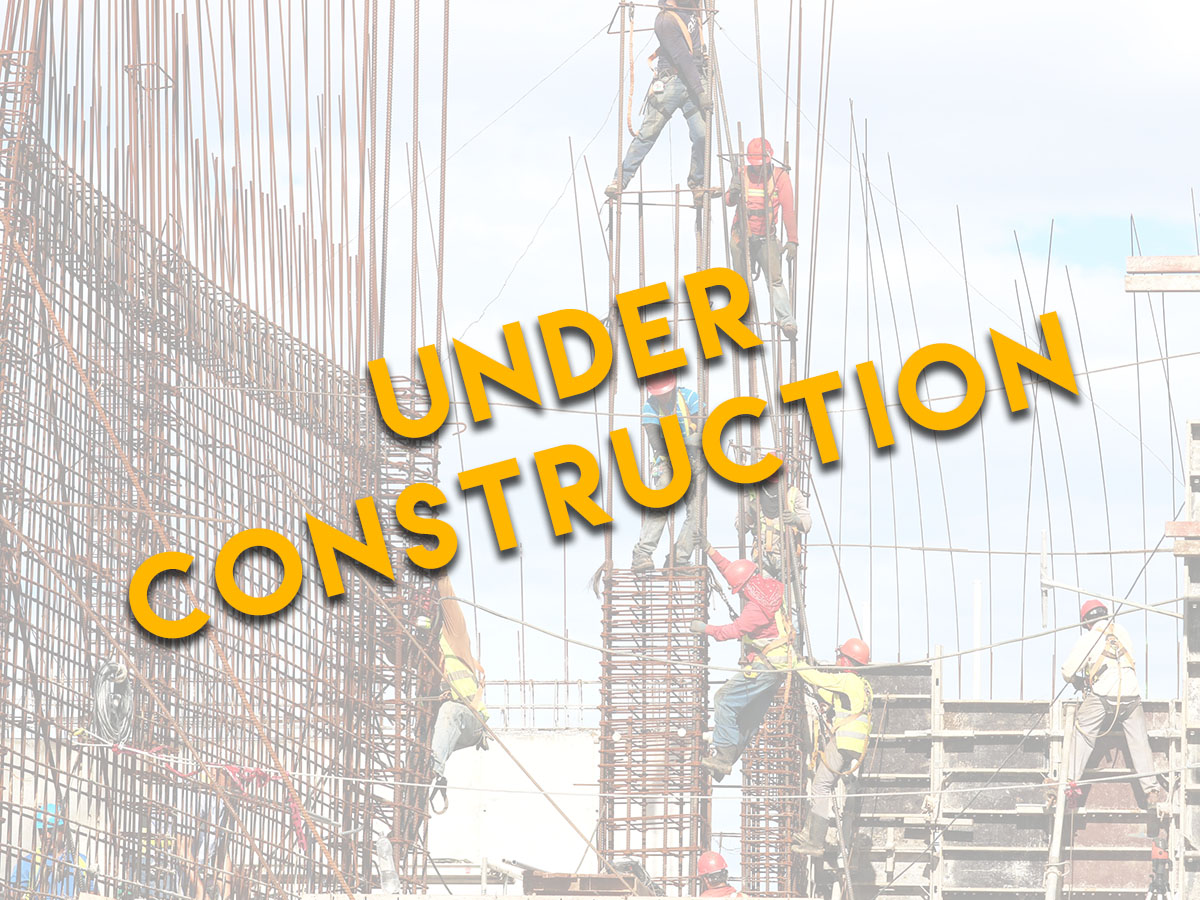 ---
Click Here For The Interview Archive
---
Coming up this week:
---
---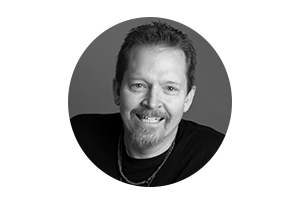 Dave Jones, Morning Show Co-Host / "Get Real" Host
Started at WGRC: January 2006 as co-founder of "Get Real"
Grew Up In:  Tennessee
Favorite Phrase or Quote:
"Go Vols!"
What I love most about 'Pennsylvania's Heartland':  Whoopie Pies
Coolest place I've been:  Nairobi, Kenya (Africa)
Favorite food:  Mexican
Hobbies:  Fishing, kayaking, and metal detecting
Favorite artist:  TobyMac
For one month I couldn't live without… My wife (maybe 2 weeks, but not a month!)
The perfect day off is…
fishing with my family while drinking a diet soda.
Something most people don't know about me is… I can't tell ya.
Favorite Bible verse:
Matthew 19:29, "And everyone who has left houses or brothers or sisters
or father or mother or wife or children or lands, for My name's sake,
shall receive a hundredfold, and inherit eternal life."
---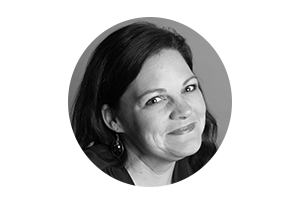 Stephanie Hines, Morning Show Co-Host / Marketing Director
Started at WGRC: September 2019
Grew Up In:  no wheres-ville
Favorite Phrase or Quote:
"It's Fine" or "Land the plane already"
What I love most about 'Pennsylvania's Heartland':  Driving back roads!
Coolest place I've been:  Reykjavik, Iceland
Favorite food:  Chick-fil-A
Hobbies:  photography, jewelry designing, crafts in general
Favorite artist:  Modern: Casting Crowns; Throwback: Smalltown Poets
For one month I couldn't live without…
The perfect day off is:  spending quality time with the ones I love
Something most people don't know about me is:  It took me 5 years and transferring to 4 schools to graduate college
Favorite Bible verse:
Psalm 118: 22 "The stone that the builders rejected has become the cornerstone"
---
Save
Save
Save
Save
Save
Save
Save
Save
Save
Save
Save
Save
Save
Save