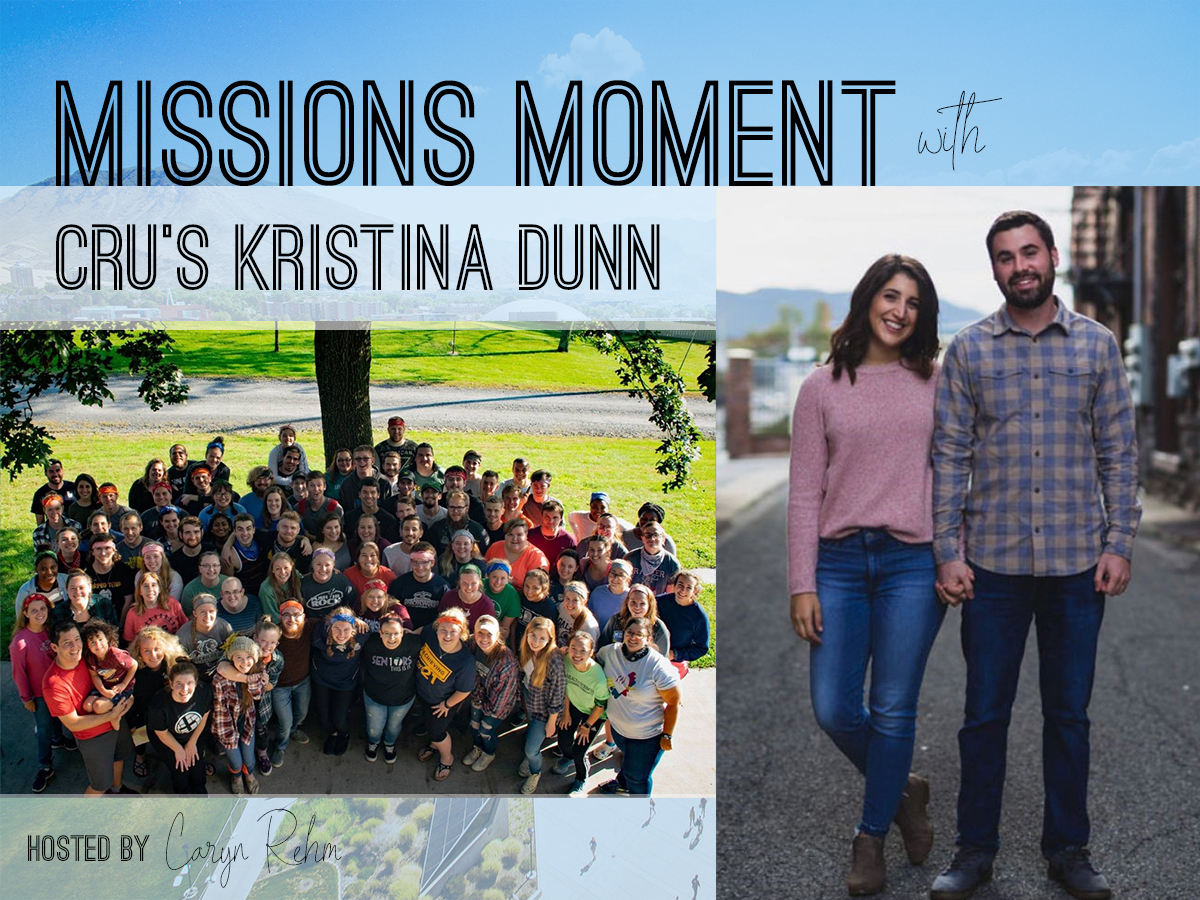 Tune in to this week's Missions Moment, with Kristina Dunn of Campus Crusade for Christ (CRU).
Kristina will begin her position with CRU, in Campus Ministry & Online Strategies very soon. Kristina previously worked for WNEP News in Scranton, PA.
Listen to her story of following where the Lord leads and receive encouragement to follow through on what God is calling YOU to do.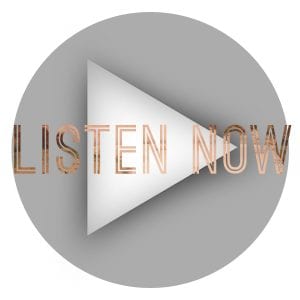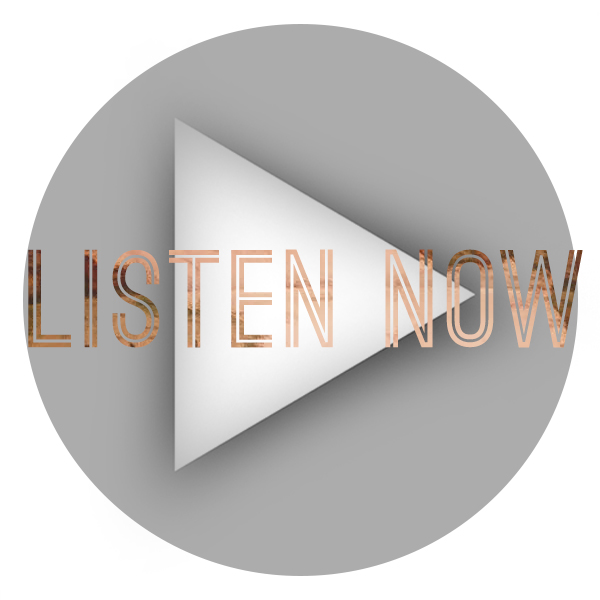 ---
If you'd like to learn more about CRU and Kristina's new ministry follow this link : cru/kristinadunn
---