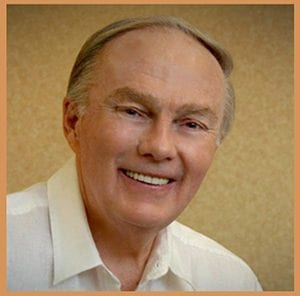 Ron Hutchcraft, host of  radio program "A Word With You" is coming to share during a WGRC 30th Anniversary Dinner event at the Pine Barn Inn in Danvillle on Friday, May 4.  Click here for details and ticket information for the dinner event.  This event is expected to sell out.  The deadline to order tickets is 2pm on Tuesday, May 1st.
(Interview Air Date:  April 25, 2018)
Click here to listen.