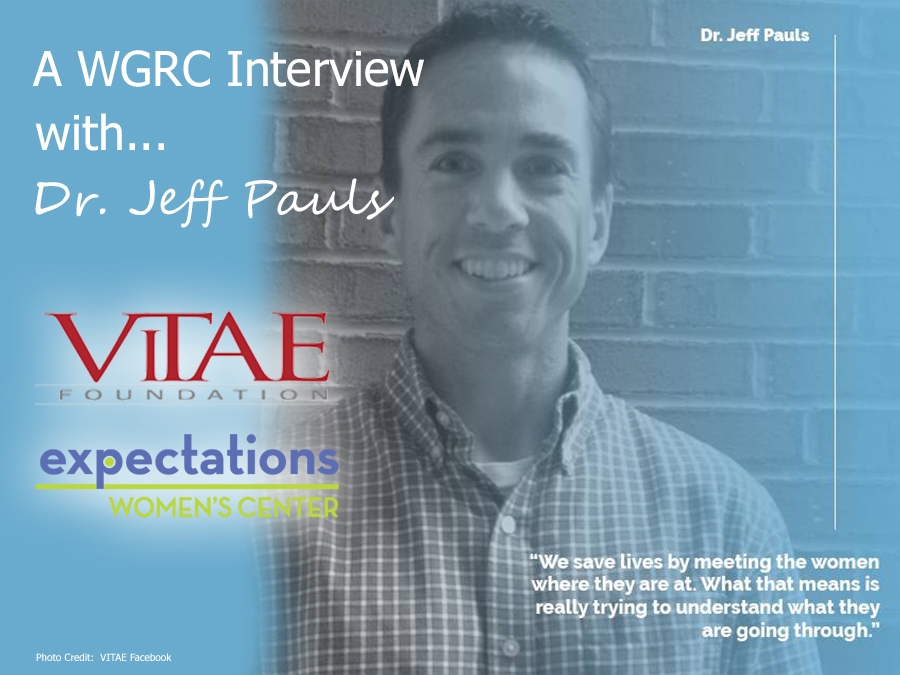 The Vitae Foundation is a non-profit, educational organization focused on creating a Culture of Life by using research-based messaging and cutting edge media to inform women about the assistance offered by local Pregnancy Help Centers.  Dr. Jeff Pauls is the Education and Research Director at the Vitae Foundation.  He will be speaking at the October 17th fundraising banquet to benefit the Expectations Women's Center, in Lewisburg.  More information can be found at Vitae Foundation or Expectations Women's Center.
(Interview Air Date: 9/27/17)
Click here to listen.