This interview features thoughts from a pair of guests representing the Pennsylvania Family Institute.  Michael Geer serves as President of the organization and Kurt Weaver is the Director of Strategic Partnerships.  During this interview you will learn about the annual City On The Hill Youth Leadership & Worldview Conference being held July 22-28.  Youth age 15-18 can still register.  In the second half of this interview Michael a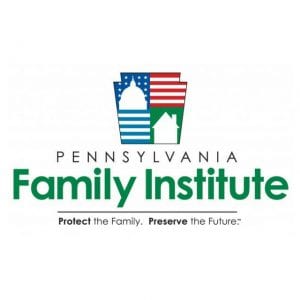 nd Kurt will discuss thoughts as to how to engage tough political/cultural issues in a positive manner.  Information will also be given regarding a Freedom in the Balance Seminar being held at the Lewisburg Alliance Church on Thursday, June 14th at 7pm.
(Interview Air Date:  June 5 & 6, 2018)
Click here to listen.