Join WGRC for exciting high school football action, plus a halftime feature which will blend faith and sports!

High School Football Coverage Starts at 6:30 PM

 Broadcast Schedule for 2020

Play-By-Play: **Audio will be posted here when available, we cannot guarantee that audio will be available for all broadcasts.
Don Casteline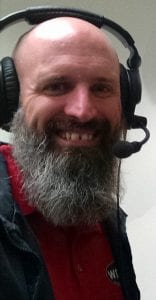 Don has been announcing Friday Night Football on WGRC since it began in 2003.  He has a love for sports and quickly warmed up to the football scene in Central PA!  (However, Don does still cheer for his favorite teams from his home state of Maryland.)

Color Analyst/Sideline Reporter
Glenn Smith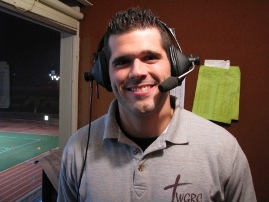 Glenn Smith – Glenn is a 2003 graduate of Warrior Run High School where he was a four year starter at quarterback. Glenn threw for over 5,000 yards and was named to the PA All-State team as a senior. Glenn went on to play college football at Lycoming College in Williamsport. He was a two year starting QB and captain for the Warriors (who one season finished 6th in the nation).
Terry Burke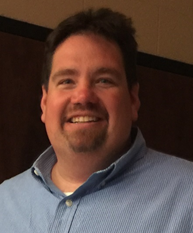 Terry has been intermittently been patrolling the sidelines for WGRC since 2006.  Terry is in his 13th season as the lead director for Bucknell BisionVision on the Patriot League Network.  Back in his playing days, Terry was a four-year starter at Pius X High School (which doesn't exist anymore).  Terry lives in Lewisburg with his son Will where they cheer on the Eagles, Phillies and the Temple Owls.
Chris Miller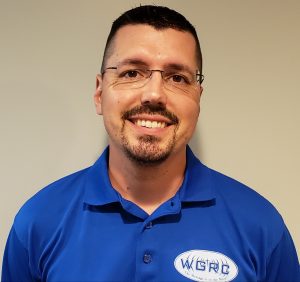 Christopher Miller joined the WGRC Football team in 2018. Chris is a 2002 graduate of Mifflinburg Area High School. Chris played wide receiver and also filled multiple special teams positions during his playing days. He was part of the team that was labeled as having "brought winning back to Mifflinburg in 2001." The wildcats were 0-34 through Chris's junior year and then finished 7-3 his senior year. In 2002, the Wildcats went undefeated and lost in the second round of playoffs. The biggest thing that football has taught Chris is that a player's heart can overcome their physical size and you cannot underestimate anyone. Currently he resides in the Lewisburg area with his wife and son.
Zack Gugenheim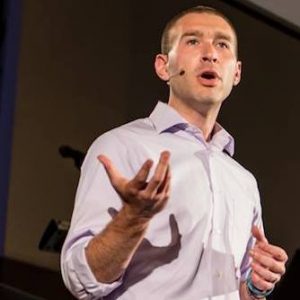 Zack Gugenheim joined the WGRC football team in 2019.  Zack graduated from Muhlenberg College in 2008 with a degree in Media and Communication, and served as both the Sports Writer for the Muhlenberg Weekly (student newspaper) and as one of the radio analysts and play by play men for WMUH and their broadcasts of Muhlenberg Mules football games.  He currently serves in campus ministry with DiscipleMakers, where he has served for 11 years, the last several locally in the Susquehanna Valley as the Area Team Leader.  He is married to his wife Heather, and father of two boys.
Producer:
John Callahan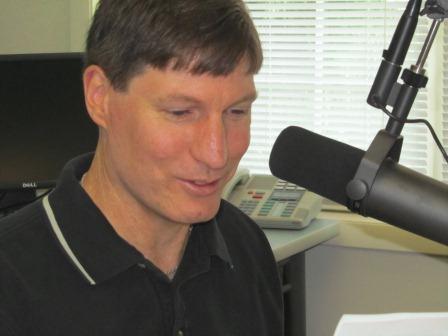 John Callahan is a long-time producer of Friday night football on WGRC.  John keeps our broadcast rolling at the studio while also tracking scores from throughout the region.  John and his family live in the Bloomsburg area.
Save
Save
Save
Save
Save
Save
Save
Save
Save
Save
Save
Save
Save
Save
Save
Save